Kemp: US Businesses Brace For Oil Investment Downturn
|
Tuesday, February 10, 2015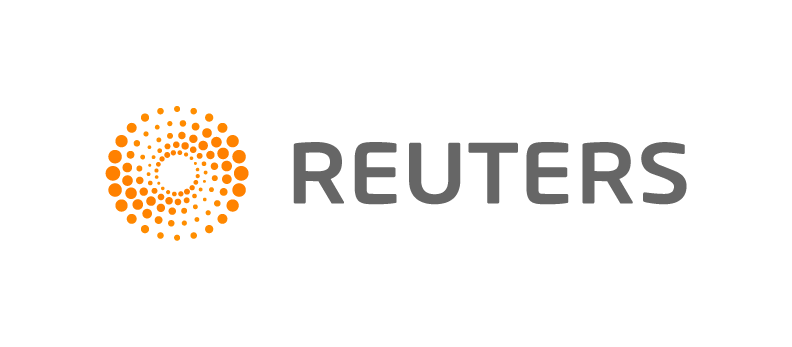 John Kemp is a Reuters market analyst. The views expressed are his own
LONDON, Feb 10 (Reuters) - Oil and gas production is fundamental to the U.S. economy. The sharp downturn in prices will have a negative impact on business investment in the short term before the positive impact on consumer spending takes over further down the line.
Oil and gas producers accounted for almost $1 in every $8 of new business investment in the U.S. economy in 2013, according to new data published by the Census Bureau.
Businesses engaged in oil and gas extraction invested $159 billion in wells, structures and equipment in 2013, according to the Annual Capital Expenditures Survey, the latest edition of which was published on Feb. 5 (http://link.reuters.com/dur93w).
Companies engaged in oil and gas production support activities invested a further $20 billion, taking the oil and gas sector's share of economy-wide new investment to almost 13.5 percent.
Back in 2003, oil and gas extraction and support activities accounted for just 5.3 percent of whole-economy business capital expenditures.
Capital investment in oil and gas in 2013 was almost as large as the next three biggest sectors combined: electricity ($86 billion), hospitals ($51 billion) and wired telecoms, broadband and cable suppliers ($49 billion).
1
2
3
4
5
6
View Full Article
Generated by readers, the comments included herein do not reflect the views and opinions of Rigzone. All comments are subject to editorial review. Off-topic, inappropriate or insulting comments will be removed.