Russia's Lukoil Says Lodges Arbitration Against China's Sinopec
by Reuters
|
Monday, February 09, 2015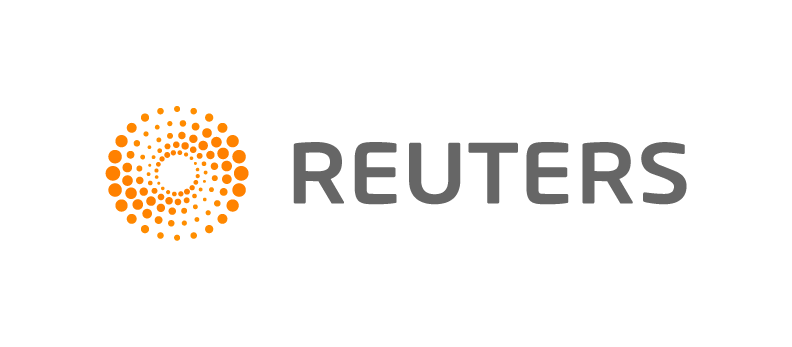 MOSCOW, Feb 9 (Reuters) - Russia's No. 2 oil producer Lukoil said on Monday it had commenced arbitration proceedings in London against China's Sinopec over an uncompleted $1.2 billion deal.
Lukoil had signed a sale and purchase agreement for the sale to Sinopec of a 50 percent stake in Caspian Investment Resources Ltd, a company with various stakes in four hydrocarbon-production projects in Kazakhstan.
The deal was announced in April when the price of oil stood at above $100 per barrel. Since then it has halved.
Lukoil said in a statement that it considered Sinopec in breach of contract over the uncompleted deal. Sinopec was unavailable for comment on the matter.
Caspian Investment Resources' fields are located mainly in the western part of Kazakhstan which supplies oil to Europe via Russia.
Lukoil's share of production through the venture was around 30,000 barrels per day in 2013. Output from various small fields that the venture controls will soon peak or has done so already.
(Reporting by Vladimir Soldatkin, editing by Jason Bush and William Hardy)
Generated by readers, the comments included herein do not reflect the views and opinions of Rigzone. All comments are subject to editorial review. Off-topic, inappropriate or insulting comments will be removed.
RELATED COMPANIES