Argentina Says 2014 Oil, Gas Output Fell Despite Increase by YPF
by Reuters
|
Monday, February 09, 2015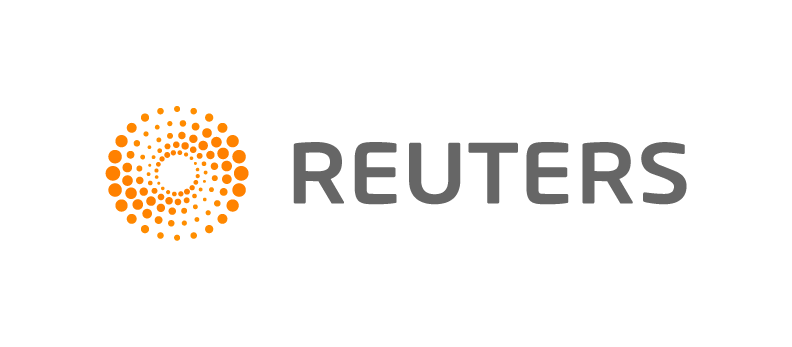 BUENOS AIRES, Feb 9 (Reuters) - Argentine oil output fell 1.4 percent last year versus 2013 to 30.88 million cubic meters while the country's natural gas production edged 0.5 percent lower to 41.48 billion cubic meters, according to data provided by the Energy Secretariat.
A fall in production by private companies during 2014 outweighed increases reported by state-controlled YPF, the country's top energy company, according to data provided on the secretariat's web page.
YPF crude production increased 8.85 percent last year versus 2013 while its gas output shot 12.5 percent higher, the data said.
Argentina is running an energy deficit of about $7 billion per year, which the government wants to close by attracting investment to the vast but mostly untapped Vaca Muerta shale oil and gas field in Patagonia.
Many investors have shied away from the South American country due to interventionist government policies including heavy-handed import restrictions, currency controls and the 2012 expropriation of YPF from former parent company Repsol.
(Reporting by Eliana Raszewski Writing by Hugh Bronstein; Editing by James Dalgleish)
Generated by readers, the comments included herein do not reflect the views and opinions of Rigzone. All comments are subject to editorial review. Off-topic, inappropriate or insulting comments will be removed.
RELATED COMPANIES