Source: Italy's Edison Suspends Talks to Buy Two Israeli Gas Fields
by Reuters
|
Oleg Vukmanovic and Ari Rabinovitch
|
Monday, February 09, 2015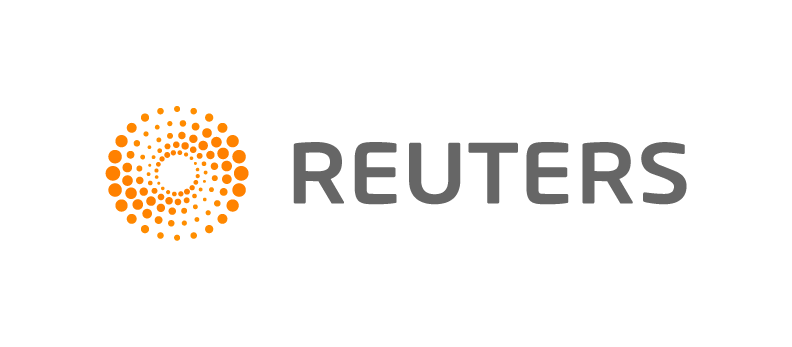 MILAN/JERUSALEM, Feb 9 (Reuters) - Italy's Edison is reconsidering buying two Israeli gas fields due to rising regulatory uncertainty and negotiations have already been suspended, a source at the company said.
Edison, owned by France's EDF, was in talks to buy the offshore Tanin and Karish gas fields from a consortium comprised of U.S. explorer Noble Energy and Israel's Delek Group.
The U.S.-Israeli consortium developing the Leviathan gas field off Israel's coast was told to sell the smaller fields in 2013 in order to avoid being branded a cartel by the antitrust regulator.
The two fields combined are estimated to hold 70 billion cubic metres of gas.
Negotiations with Edison were nearing completion until the antitrust authority in December deemed its earlier decision was insufficient and unexpectedly called for the breakup of additional Noble-Delek gas assets, including Leviathan.
"In this new scenario Delek is saying that they may not want to dispose of Tanin and Karish in case they will be forced to sell off parts of Leviathan," the source said.
"We can't progress with our talks given the mess and right now we are all just waiting to see what the antitrust authority decides," he said.
Another turn off for Edison is the possibility that actions by the antitrust regulator could make Israeli's gas market more competitive, potentially eroding envisaged returns from selling gas into the domestic market from the two fields, the source said.
A spokesman for Delek Drilling and Avner Oil, Elad Cohen, declined to comment on the issue.
A source in Israel's gas industry told Reuters: "Edison's decision is not surprising given the unpredictable and inconsistent regulatory framework in Israel."
(Reporting by Oleg Vukmanovic; Editing by Veronica Brown and David Holmes)
Generated by readers, the comments included herein do not reflect the views and opinions of Rigzone. All comments are subject to editorial review. Off-topic, inappropriate or insulting comments will be removed.
RELATED COMPANIES