Wintershall Says Sticks with Gazprom Gas Ventures
by Reuters
|
Monday, February 09, 2015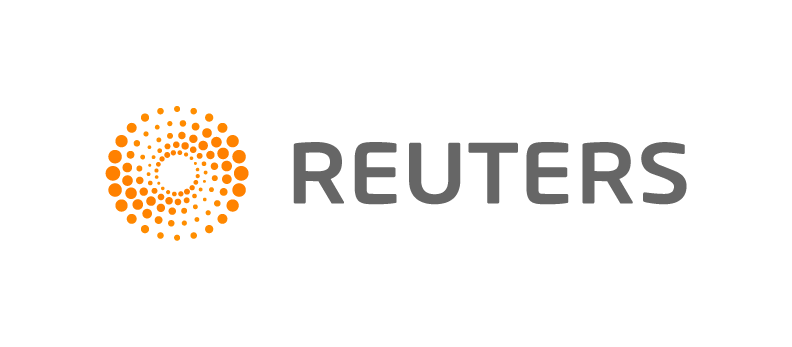 ESSEN, Germany, Feb 9 (Reuters) - Wintershall, the oil and gas unit of German chemicals group BASF, is holding on to all the activities it shares with Russia's Gazprom, despite having given up a planned gas assets swap deal in light of geopolitical tensions, its chief executive said on Monday.
"Both sides will stick to familiar terrain and continue to work together in trust," Rainer Seele said at a conference.
Gas trading in Europe and gas production in Siberia will continue on the basis of joint ventures with Gazprom, he said.
Wintershall will continue to invest a planned 500 million euros ($566 million) in two existing gas field ventures, Achimgaz and Yuzhno Russkoye, in the period up to 2018.
Relations between Russia and Western countries have deteriorated over the conflict in Ukraine, which has led to sanctions on both sides and hurt Western companies with business interests in Russia.
The swap deal would have given Russia greater access to gas trading and storage in Germany, in return for Wintershall getting more stakes in Siberian gas fields.
Seele also said Wintershall would step up investment in western Europe, South America and the Middle East.
Europe looked set to import 66 percent of its gas needs by 2030 and therefore needed to keep all options open, he said.
Wintershall has been stung on two fronts: apart from the deterioration of the business climate with Russia, gas sales to its customers have fallen on weak demand and amid a worldwide supply glut.
A domestic demand problem from the power station sector arises from Germany's intended transition to carbon-free renewable energy, away from nuclear and fossil fuels.
Renewable power from wind and solar has reached more than a quarter of total German generation, thanks to generous support tariffs, which are paid independent of the traded wholesale market, and to getting priority on the transport networks.
This has eroded generation margins at many conventional plants which rely on 24-hour operations to be profitable, especially squeezing gas-burning plants out of the market.
While saying the policy goals were valid, Seele was scathing about their implementation. "Germany went into it blindly," he said. "We have lost sight of the big picture."
($1 = 0.8840 euros)
(Reporting by Vera Eckert; Editing by Maria Sheahan and David Holmes)
Generated by readers, the comments included herein do not reflect the views and opinions of Rigzone. All comments are subject to editorial review. Off-topic, inappropriate or insulting comments will be removed.
RELATED COMPANIES