Brazil's Petrobras Taps State Banker As CEO; Shares Dive
by Reuters
|
Luciana Otoni & Jeferson Ribeiro
|
Friday, February 06, 2015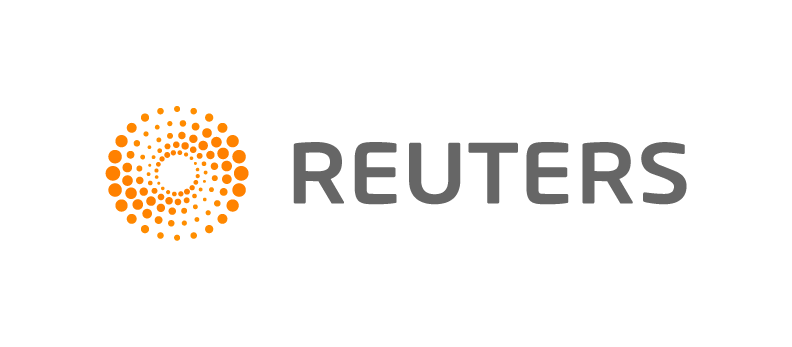 BRASILIA, Feb 6 (Reuters) - Brazil's President Dilma Rousseff tapped a confidant from a state-run bank to be the next head of Petrobras on Friday, chilling investor hopes that a more independent new management team would steer the oil firm out of a huge corruption scandal.
The company's shares slid more than 8 percent after news leaked that Aldemir Bendine, previously CEO of Banco do Brasil, would be Petrobras' next chief executive. Petrobras' board confirmed him in the job later on Friday over the objection of non-government board members.
Bendine oversaw a period of high profits at Banco do Brasil, where he furthered the government's leftist economic agenda but also pleased private-sector shareholders, driving up the bank's stock price by about 90 percent under his leadership.
Yet some investors voiced concerns that Bendine's public-sector background, closeness to Rousseff and lack of oil industry experience make him less likely to reverse the fading fortunes of Petrobras. Many investors blame the president's interventionist policies for the company's problems as well as a years-long slowdown in Brazil's economy.
Bendine's appointment would mean the company will "remain largely bound to the government's needs," Bradesco BBI analysts led by Auro Rozenbaum wrote in a client note. "We see no major managerial improvement compared to the previous administration."
At least two independent representatives of the 10-member board of directors voted against Bendine and issued statements attacking his appointment and the decision by the government, Petrobras' principal shareholder, to leak the choice to the press before it was discussed by the board.
"We've seen today one more episode of disrespect for the board of directors of Petrobras," said Mauro Cunha, who represents minority shareholders to the board. "The controlling shareholder has once again put its will above the interests of Petrobras, ignoring the wishes of long-term investors."
Shares in Petroleo Brasileiro SA, as the company is formally known, have tumbled about 60 percent since September as prosecutors alleged that billions of dollars in price-fixing and bribery plagued the company in recent years.
A symbol of Brazil's long economic boom last decade, Petrobras now typifies its fall from grace at a moment when the country is also facing possible water and energy rationing, high inflation and its second recession in as many years.
1
2
3
View Full Article
Generated by readers, the comments included herein do not reflect the views and opinions of Rigzone. All comments are subject to editorial review. Off-topic, inappropriate or insulting comments will be removed.