Low Oil Prices Have Yet To Rattle North Dakota Small Businesses
by Reuters
|
Ernest Scheyder
|
Friday, February 06, 2015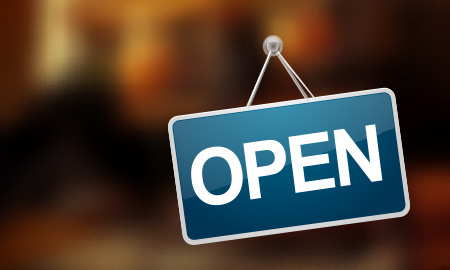 Small business owners in North Dakota, the United States' second-largest oil-producing state, remain confident despite plunging crude oil prices.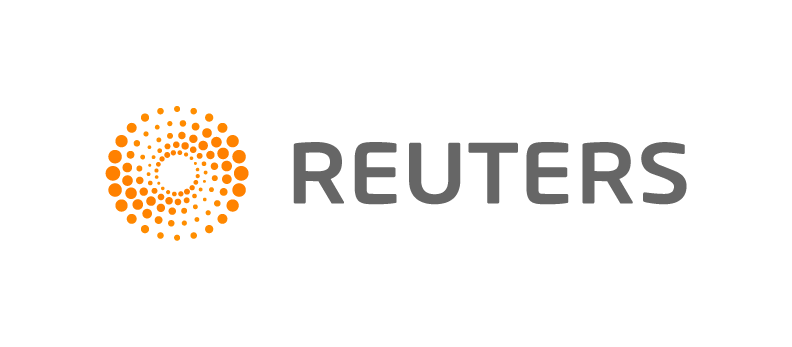 WILLISTON, N.D., Feb 6 (Reuters) – Even as plunging crude oil prices fuel anxiety in North Dakota, small business owners in the No. 2 U.S. oil producing state say they are confident that demand for their products and services will remain strong enough to keep things humming.
North Dakota's oil patch has been one of the faster-growing U.S. regions. Small businesses employ three-fifths of the state's private workforce, about 195,000 people, with food service and construction among the larger employers, according to data from the U.S. Small Business Administration (SBA).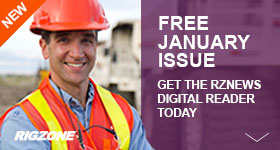 While big oil companies grab the most headlines out of the state, much of the local economy still relies on hotel owners, plumbers, contractors and other small businesses, said Mike Gallagher, manager of the SBA's North Dakota district.
"There's a note of caution right now around oil prices, but many know the trends: things go down and things go up," Gallagher said. "I haven't found anyone that's alarmed."
New coffee shops, restaurants and health food stores have recently opened or are set to open in Williston, capital of the state's oil boom. Roughly 78 percent of North Dakota's small businesses that opened in 2013 were still around in 2014, SBA data show.
"Even if oil prices continue to fall, I think people will still treat themselves to a good cup of coffee," said Louise Skaare, manager of Lantern Coffee Company, a niche affair opening Friday with a menu anchored by ristretto and cortado.
At first blush, organic food store Fresh Palate appears out of place in hard-scrabble Williston, selling gluten-free biscotti, dairy-free pepper jack cheese and organic baby powder suffused with probiotics.
1
2
View Full Article
Generated by readers, the comments included herein do not reflect the views and opinions of Rigzone. All comments are subject to editorial review. Off-topic, inappropriate or insulting comments will be removed.