Gulf Keystone Suspends Trucked Oil Exports from Iraqi Kurdistan
by Reuters
|
Friday, February 06, 2015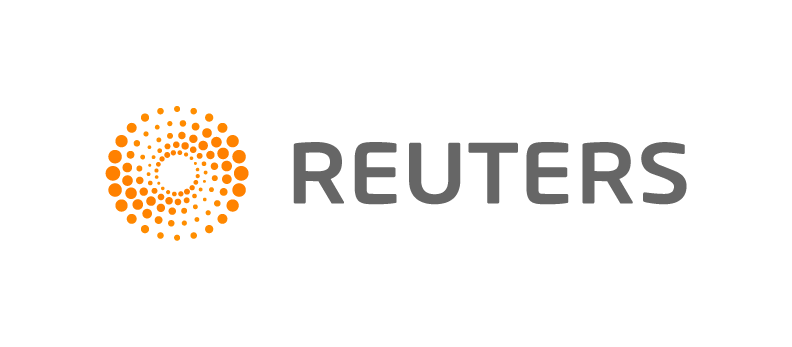 LONDON, Feb 6 (Reuters) – Gulf Keystone Petroleum, a foreign oil producer in Iraqi Kurdistan, has suspended trucked exports of crude to favour sales to the local market because it is awaiting export payments from the Kurdish government, the company said.
Gulf Keystone, like other oil producers across the globe, is trying to deal with the financial consequences of a sharp decline in oil prices since last year's peak in June.
Gulf Keystone shares fell as much as 18 percent in early London trading.
It has been catching up on payments since Iraq's central government reinstated budget allocations to the autonomous authority late last year.
Arbil and Baghdad have been at loggerheads over the KRG's claim to oil independence but reached a temporary agreement in December.
Gulf Keystone received an initial oil export payment of $15 million from the KRG in December.
"We remain confident that a stable payment cycle will be established in the near term, and we expect to receive payment for all past and ongoing oil sales from Shaikan (oilfield)," Gulf Keystone Chief Executive John Gerstenlauer said in a statement.
The oil company also said it was taking a "prudent approach" with capital spending in 2015, reflecting decisions by its industry peers to slash investment on the back of weak oil prices.
The company, which appointed oil and gas investment banker Sami Zouari as chief financial officer last month, said it was also considering a number of long-term financing options.
(Reporting by Karolin Schaps; Editing by David Clarke and Dale Hudson)