Statoil Cuts Capital Spending by 10%
|
Friday, February 06, 2015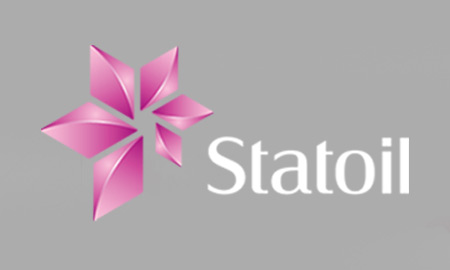 Statoil responds to weak oil prices by reducing its CAPEX for 2015 by 10%, but analysts believe the firm may still be being overly optimistic about the outlook.
Statoil ASA has responded to weaker oil prices by reducing its capital spending for 2015 by 10 percent, the Norwegian oil and gas major revealed as it announced its results Friday. However, analysts who follow the company are concerned that Statoil may be being overly optimistic about its outlook.
Statoil said it was reducing its organic capital expenditure from $20 billion to $18 billion this year. But in a research note, investment bank Jefferies said: "In our view, the outlook could disappoint with planned capital spending in 2015 only expected to reduce circa 10 percent year-on-year to $18 billion. Thus far [international oil companies] have signaled year-on-year cuts of circa 19 percent."
Statoil's revenue for 2014 was 4-percent lower than that for the previous year at NOK 607.1 billion ($78.9 billion). The firm's adjusted profit for the year was smaller by 17 percent at NOK 136.1 billion ($17.7 billion).
During the fourth quarter of 2014, adjusted profit was down 36 percent on the previous year at NOK 26.9 billion ($3.5 billion).
"Statoil's quarterly earnings were affected by the sharp drop in oil prices," Statoil President and CEO Eldar Sætre said in a company statement.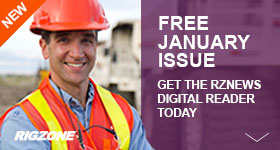 "Our net income was also impacted by specific accounting charges. Underlying performance and cash flows were solid in 2014, supported by profitable growth, strong operational improvements, and solid marketing and trading results. Our financial position is robust, and we maintain a stable dividend. Through our significant flexibility in our investment program we are well prepared for continuous market weakness and uncertainty."
The firm's net production during the fourth quarter of 2014 was 2,103 million barrels of oil equivalent per day (MMboepd) – up 8.1 percent from the 1,945 MMboepd that Statoil produced during 4Q 2013.
1
2
View Full Article
Generated by readers, the comments included herein do not reflect the views and opinions of Rigzone. All comments are subject to editorial review. Off-topic, inappropriate or insulting comments will be removed.