Stakeholder: Quarter of Work Completed at Russia's Yamal LNG Project
by Reuters
|
Friday, February 06, 2015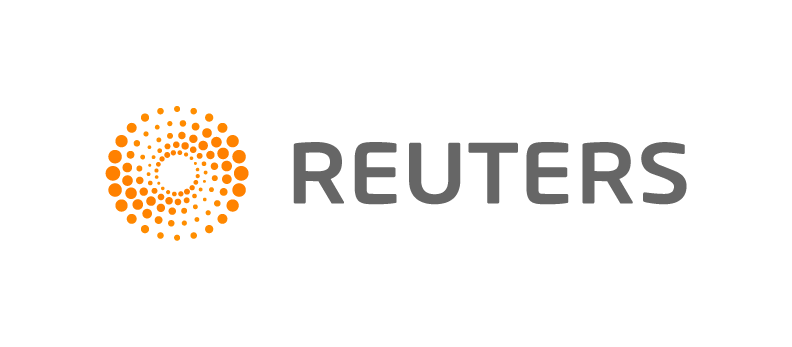 MOSCOW, Feb 6 (Reuters) - Some 20-25 percent of Russia's liquefied natural gas project, Yamal LNG, has been built, the Russian energy ministry's press service cited a stakeholder as saying.
The project, led by sanctions-hit Novatek, is due to start LNG production at the end of 2017. The project's shareholders also include France's Total and China's CNPC.
On Thursday, Russian Energy Minister Alexander Novak met the chief executive of Total's subsidiary in Russia, Total Exploration and Production Russia, Jacques de Boisséson.
"According to Jacques de Boisséson, 20-25 percent of construction has been completed," the energy ministry's press service said in a statement late on Thursday.
When completed, it will be Russia's second LNG plant after a Gazprom-led project on the Pacific Island of Sakhalin.
(Reporting by Denis Pinchuk; Writing by Lidia Kelly, editing by Elizabeth Piper)