Many Oil Firms Plan No North Dakota Layoffs Despite Cheap Oil
by Reuters
|
Ernest Scheyder
|
Wednesday, February 04, 2015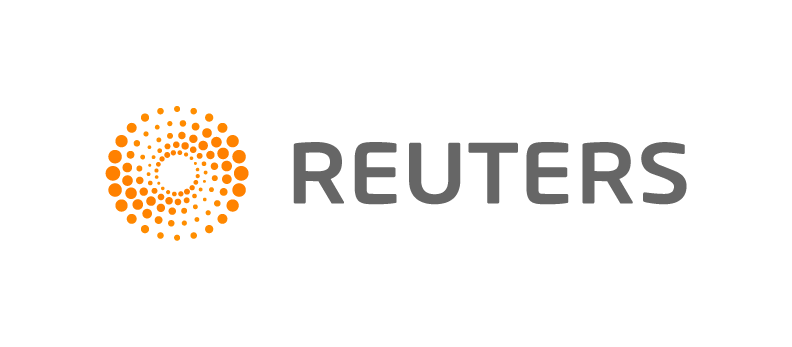 WILLISTON, N.D., Feb 4 (Reuters) - Halliburton, Statoil ASA, Hess Corp and other North Dakota energy companies have decided, for now, not to lay off staff in the No. 2 U.S. oil producing state, hoping to be prepared for any prolonged rebound in crude prices.
Many oil producers and their contractors are trying to strike a balance between cutting costs and maintaining workforce reserves after a more-than 50 percent drop in oil prices since last June.
The drop has made some oil patch investors anxious that North Dakota could experience a third oil bust after slumps in the 1950s and 1980s. Local business leaders, though, say they're confident the state's economy can abide the slowdown.
Indeed, oil prices are nothing if not volatile, up about 19 percent in the past four trading days after plunging for months.
Whiting Petroleum Corp, the largest North Dakota oil producer, has no plans to lay off any of its 507 employees in the state, spokesman Eric Hagen said.
Oilfield service provider Halliburton has told its roughly 1,500 North Dakota employees that job cuts are not coming, for now. The update came in a letter to staff from Brent Eslinger, senior district manager for Halliburton in Williston, considered capital of North Dakota's oil patch.
Halliburton spokeswoman Susie McMichael added that the company "will continue to monitor the business environment" and cut costs as needed.
1
2
View Full Article
Generated by readers, the comments included herein do not reflect the views and opinions of Rigzone. All comments are subject to editorial review. Off-topic, inappropriate or insulting comments will be removed.