Kemp: Does Oil's Rally Put Rebalancing At Risk?
|
Wednesday, February 04, 2015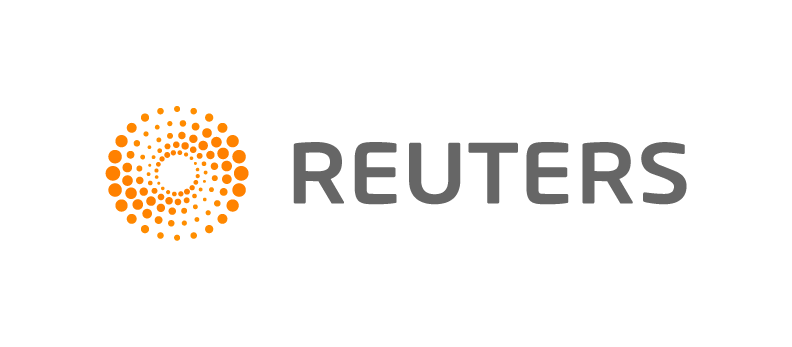 John Kemp is a Reuters market analyst. The views expressed are his own
LONDON, Feb 4 (Reuters) - Brent crude prices rose almost 18 percent between Friday and Tuesday, despite the absence of real news, which should convince even the most ardent believers in market efficiency that oil trading is noisy and inefficient at processing new information.
The 8 percent surge late on Friday was only the third time in five years prices have jumped by three standard deviations in a single day. The March 2015 Brent futures contract gained substantially more on Monday and Tuesday. (http://link.reuters.com/wah93w)
The oil research team at Morgan Stanley has written that the three-day rally is putting at risk a more sustainable recovery later in the year.
"U.S. production needs to slow sharply to balance the (global) market, which requires low prices," they wrote in a thoughtful note published on Tuesday ("Crude oil: putting recovery at risk?").
"For a more meaningful recovery, demand needs to exceed supply to work off any inventory overhang that develops," they concluded. Premature price increases simply hamper the rebalancing.
Real News And Noise
The beginning of the rally coincided with the release of data from Baker Hughes showing an unexpectedly large fall in the number of rigs drilling for oil in the United States last week.
1
2
3
4
5
View Full Article
Generated by readers, the comments included herein do not reflect the views and opinions of Rigzone. All comments are subject to editorial review. Off-topic, inappropriate or insulting comments will be removed.