CNOOC to Raise 2015 Net Production by 10-15%, Cuts CAPEX by 26-35%
by Chee Yew Cheang
|
Rigzone Staff
|
Wednesday, February 04, 2015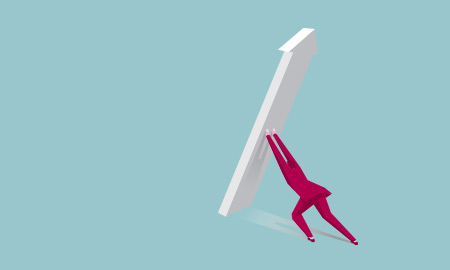 CNOOC plans to raise net production by 10 to 15% in 2015 to 475 to 495 million barrels of oil equivalent, while cutting CAPEX by 26 to 35%.
China National Offshore Oil Corp. Ltd. (CNOOC) hoped to increase the firm's net production to 475 to 495 million barrels of oil equivalent (MMboe) this year, up 10 to 15 percent from approximately 432 MMboe last year, according to its 2015 business strategy and development plan released Tuesday.
CNOOC said the 2015 net production target will be met by supplies from its fields in China and overseas, with the former accounting for approximately 67 percent, while the remainder will be provided by the latter. The net production targets set for 2016 and 2017 are around 509 and 513 MMboe, respectively.
Seven new projects will come on stream this year, including Jinzhou 9-3 comprehensive adjustment project in Bohai, offshore China which just commenced production. The Kenli 10-1 project and the Bozhong 28/34 comprehensive adjustment project in Bohai are expected to start-up in the first half of 2015, with peak production for these projects at around 36,000 and 30,000 barrels of oil equivalent per day, respectively.
The other four projects coming onstream in the second half of this year are:
Dongfang 1-1 gas field Phase I adjustment in Western South China Sea
Weizhou 12-2 oil field joint development in Western South China Sea
Weizhou 11-4N oil field Phase II in Western South China Sea
Luda 10-1 oil field adjustment in Bohai
CNOOC intends to drill around 162 exploration wells, acquire approximately 22,369 miles (36,000 kilometers) of 2-Dimensional (2D) seismic data and approximately 5,405 square miles (14,000 square kilometers) of 3-Dimensional (3D) seismic data. The goal is to achieve a reserve replacement ratio (RRR) of over 100 percent.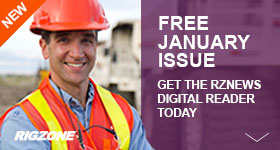 The downtrend in oil price that began in the second half of last year has prompted CNOOC to reduce its capital expenditure (CAPEX) for this year. The total CAPEX budget is in the range of $11.2 to 12.8 billion (CNY 70 billion to 80 billion), down 26-35 percent over the estimated realized CAPEX for 2014.
CNOOC has set 2015 CAPEX for exploration, development and production at around 21 percent, 67 percent and 10 percent, respectively, with spending in China totaling 52 percent and the remainder for its overseas developments.
1
2
View Full Article
Generated by readers, the comments included herein do not reflect the views and opinions of Rigzone. All comments are subject to editorial review. Off-topic, inappropriate or insulting comments will be removed.
RELATED COMPANIES