Wood Mackenzie: What to Watch for in 2015 in APAC's Upstream Sector
by Wood Mackenzie
|
Press Release
|
Wednesday, February 04, 2015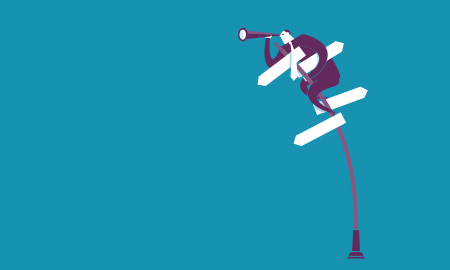 Wood Mackenzie comments on what to watch for in Asia Pacific's upstream sector in 2015.
Wood Mackenzie commented Wednesday that the fall in oil prices has set the tone for a challenging 2015, which will affect exploration and production (E&P) activity across Asia Pacific's (APAC) entire upstream sector. Gero Farruggio, head of APAC Upstream Research, says, "Even with challenges, we expect an eventful year with several positive developments on the political and fiscal front. These will not only act to soften the blow but renew interest in upstream exploration in the region." The research company highlights a number of specific developments to watch for that will have the greatest impact on the region's upstream future:
Three APAC Upstream Themes to Watch in 2015:
Lower oil prices will impact earnings and project approvals
Oil projects and large integrated liquefied natural gas (LNG) projects with high liquids exposure will be under pressure at current oil prices between $50-60 per barrel. Wood Mackenzie estimates that over $60 billion in 2015 cashflow will be affected due to the drop in prices. Sustained lower prices will also delay project approvals – pre-sanctioned projects with a total investment of over $100 billion are at risk of delays or cancellation.
M&A activity to build after a slow start, as true buyer's market emerges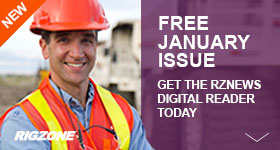 The fall in global merger and acquisition (M&A) activity in late-2014, mirroring the fall in oil prices, will continue as a theme for companies in 2015 during the first half of the year as buyers and sellers struggle to agree on fair value and undertake distressed selling a last resort. However, if pricing stabilizes then activity levels should pick up the second half of the year and asset sales will increase, resulting in a true buyer's market. Wood Mackenzie expects Asian national oil companies (NOCs) and new regional players to be the key buyers in APAC. Wood Mackenzie expects Asian NOCs and emerging regional players to be the key buyers in APAC but another group that could partake in the M&A deals are private equity and sovereign wealth funds.
Governments likely to consider fiscal incentives
Wood Mackenzie also expects that at a time when every dollar spent will be under great scrutiny, Governments will reflect on a year of potentially declining revenues. There will be calls for fiscal terms to be loosened to encourage spending, but in Asia this will be difficult to get past voters who want to increase, not reduce, the state's share of overall revenue. Exploration tax breaks are more likely, as are attempts to reduce regulatory red tape. Malaysia and China have already implemented changes that reduce taxes for contractors in a lower oil price environment, which will provide some relief, as will new exemptions in Indonesia. Governments have to think carefully about how they position themselves in the down-cycle as it is not just about attracting investment at $50 per barrel oil price, but being the first choice for major capital inflows when prices do go back up.
1
2
View Full Article
Generated by readers, the comments included herein do not reflect the views and opinions of Rigzone. All comments are subject to editorial review. Off-topic, inappropriate or insulting comments will be removed.