Timor-Leste Reviews Investment Rules, Plans New Bid Round
by Chee Yew Cheang
|
Rigzone Staff
|
Thursday, February 05, 2015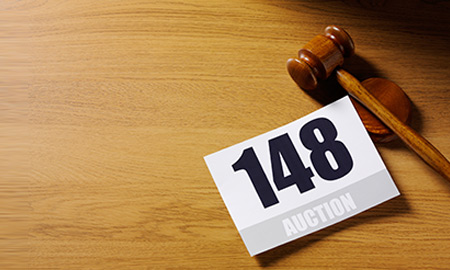 The government steps up efforts to further develop Timor-Leste's petroleum industry, including improving the investment regime and opening up onshore acreage for exploration bidding.
Growing dependence on petroleum revenue has nudged Timor Leste to proceed with plans to further develop the sector as the government hopes to boost the investment climate and offer foreign investors access to new onshore exploration blocks in the country.
The significance of the hydrocarbon sector in an economically undeveloped Timor Leste cannot be understated, with estimates from the World Bank indicating that petroleum revenues contributed 89 percent of the country's budget for fiscal year 2014. The petroleum sector – upstream and downstream – will provide an industrial base to the country's economy, according to Timor-Leste's Strategic Development Plan 2011-2030.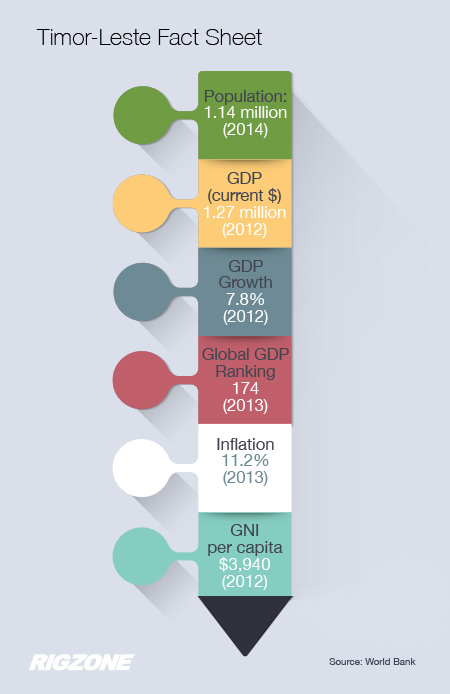 Timor-Leste Factsheet
Without its petroleum wealth, Timor Leste – previously known as East Timor and an independent state since 2002 – would have fallen down the listing of world's economies. According to the World Bank, the former Portuguese and Indonesian territory was ranked a lowly 174 among the world's economies in 2013.
Petroleum has contributed $11.42 billion in revenue to Timor-Leste after it began compiling statistics around 2004 following its independence a few years earlier, figures from the website of Autoridade Nacional do Petroleo (ANP) – Timor Leste's National Petroleum Authority – showed.
1
2
3
4
5
View Full Article
Generated by readers, the comments included herein do not reflect the views and opinions of Rigzone. All comments are subject to editorial review. Off-topic, inappropriate or insulting comments will be removed.