S&P: Kern County, Calif., Outlook Negative After Fiscal Emergency
|
Tuesday, February 03, 2015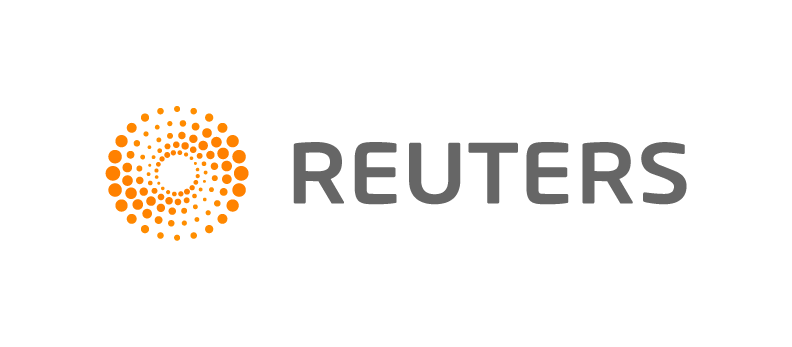 Feb 3 (Reuters) - Standard & Poor's Ratings Services revised the outlook for Kern County, California, to negative, after the county declared a fiscal emergency last week, citing lower oil prices.
The rating agency said it was concerned with a projected $27 million budget shortfall in fiscal 2016. By declaring a fiscal emergency, the county can access $40 million general fund reserve to cover the gap.
The third largest county in California, with a total population of nearly 900,000, Kern's pension obligations, already high, will "continue to rise for a number of years," said Standard & Poor's credit analyst Li Yang. "The county is going to need to address that deficit going forward."
Kern forecasts that its pension costs will increase through 2022 and has set aside portions of its reserves to account for the rising costs, said Yang.
"That will translate into spending down reserves," he said.
The declaration of fiscal emergency allows the county to potentially reduce the number of firefighters, but county officials have not said they plan to do that.
One of the largest oil producing counties in the United States and the dominant producer in California, Kern County's management estimates that $55 per barrel oil could lead to a 11.8 percent drop in property values, and a resulting $60 million property tax revenue shortfall, S&P noted.
Last week, Moody's Investor Service put the county on notice for a potential downgrade.
(Reporting By Robin Respaut. Editing by Andre Grenon)
Generated by readers, the comments included herein do not reflect the views and opinions of Rigzone. All comments are subject to editorial review. Off-topic, inappropriate or insulting comments will be removed.