Petrobras Shares Surge 15% On Report Rousseff To Replace CEO
by Reuters
|
Tuesday, February 03, 2015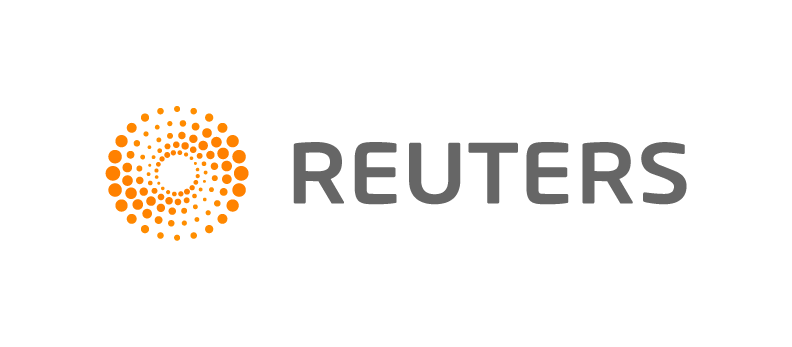 RIO DE JANEIRO, Feb 3 (Reuters) - Shares of Brazil's state-run oil company Petrobras rose more than 15 percent on Tuesday, their biggest one-day jump in 16 years, after a local newspaper reported the country's President Dilma Rousseff has decided to replace the embattled company's chief executive officer.
Rousseff's press office denied the report in Folha de S.Paulo, but confirmed that the president and the company's CEO, Maria das Graças Foster, met at the presidential palace in Brasilia late on Tuesday. They declined to say what was on the agenda.
After the meeting, Folha reported that Rousseff and Foster had agreed that the most senior Petrobras executives would step down at the end of the month. The paper did not say how it obtained the information.
Petroleo Brasileiro SA, as Petrobras is formally known, declined to comment.
Investors are betting new leadership will help restore credibility to the scandal-tainted firm and ramp up production and boost profits, traders said.
The Folha report said the president's office had notified Foster that she would be replaced, but did not say how it obtained the information. The report did not indicate when Foster, who has run Petrobras for three years, would step down.
Petrobras preferred shares, the company's most-traded class jumped 15.47 percent in Sao Paulo to close at 10 reais, a five-day high. Tuesday's gain was the largest one-day jump since Jan. 15, 1999.
The Folha report comes as pressure mounts on Rousseff to clean up Petrobras, whose reputation has been harmed by the arrest and testimony of three former senior executives and three dozen others, including executives of major suppliers.
1
2
3
View Full Article
Generated by readers, the comments included herein do not reflect the views and opinions of Rigzone. All comments are subject to editorial review. Off-topic, inappropriate or insulting comments will be removed.
RELATED COMPANIES