EPA: State Dept. Should Weigh Oil Drop In Keystone Decision
by Reuters
|
Timothy Gardner & Valerie Volcovici
|
Tuesday, February 03, 2015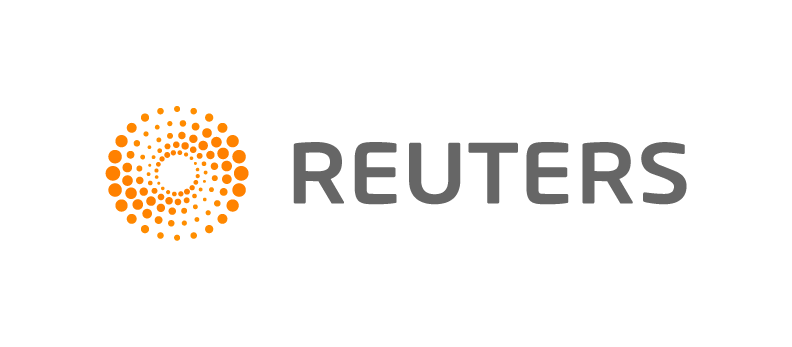 WASHINGTON, Feb 3 (Reuters) - The U.S. environmental regulator urged the State Department to weigh plunging oil prices in its forthcoming recommendation on the Keystone XL oil pipeline, saying such a drop could mean the project will lead to higher greenhouse gas emissions.
With crude oil prices falling by about half since June, more attention should be paid to the "potential implications of lower oil prices on project impacts, especially greenhouse gas emissions," the Environmental Protection Agency said in a Feb. 2 letter to the department made public on Tuesday.
The Department concluded in an January 2014 environmental review that TransCanada Corp's Keystone XL project would not impact the rate of oil sands development, or significantly raise emissions because alternative forms of transportation, including rail, would carry the oil to U.S. markets if the pipeline was not built.
But rail transport is more expensive than shipping oil through pipelines, so the lower oil prices go, the more chances rise that a new pipeline would increase the rate of oil sands development. Keystone XL would ship oil some 800,000 barrels per day of petroleum from Alberta's oil sands to refineries and ports along the Gulf Coast.
The State Department's review last year found that oil sands production "is expected to be most sensitive" to transport costs in a range of $65 to $75 per barrel. If prices fell to that level, "higher transportation costs could have a substantial impact on oil sands production levels," the review said.
The State Department is expected to soon make a recommendation to Obama on Keystone, after it reviews comments on the project from various federal agencies, including the EPA.
U.S. President Barack Obama, who will make the final decision on Keystone that has been pending for more than six years, has said it should not be allowed if it substantially raises emissions linked to climate change.
Lawmakers are trying to push through the Keystone project on their own. Next week, the House of Representatives will take up the Senate bill passed last week to approve Keystone. Obama is expected to veto the bill.
Green groups seized on the EPA letter, saying it paves the way for Obama to reject the pipeline. "America is diversifying our energy sources with renewables and Keystone XL continues to be a step backwards and simply does not make sense given low oil prices and the high carbon content of tar sands," said Jane Kleeb, president of activist group Bold Nebraska.
(Reporting by Timothy Gardner, Valerie Volcovici and Patrick Rucker; Editing by Susan Heavey)