Bakken Boom Slows on Crude Pride Slump
|
Tuesday, February 03, 2015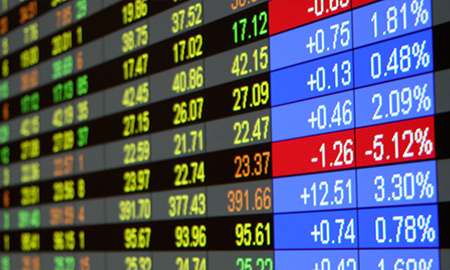 Drilling activity in the Bakken is feeling the effects of a bearish crude oil market.
The drop in crude oil prices in recent months has likely gone uncelebrated in the North Dakota town of Williston, or in the state as a whole, as exploration and production companies reduce or halt their drilling activity in the Bakken, that vast shale formation underlying North Dakota and neighboring Montana. But how much has the state's drilling activity been affected, and how long is the slowdown likely to last?
The abrupt arrival of sub-$50 oil prices has been a shock to the oil industry, and the subsequent decline in drilling activity in the Bakken could, if continued, prove painful for a state that had until recently been riding high as an oil producing state and an economic powerhouse. Between 2006 and 2013, North Dakota went from being the ninth-largest oil producing state to the second, behind only Texas, according to Bakken.com, an online shale publication centering on activity in North Dakota.
It was not always that way. Early in the new millennium, the state was steadily losing population and brainpower as new college graduates struck out for more alluring opportunities elsewhere. North Dakota's future looked increasingly dim, if not dismal.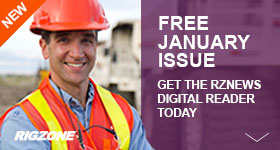 The waning of the state's population was quickly reversed when the combination of horizontal drilling and hydraulic fracturing in unconventional shale formations helped create an energy renaissance overnight. Thanks to exploration and production in the Bakken, North Dakota began to prosper as never before, and Williston, which is thought of by locals as ground zero for the state's shale boom, began experiencing explosive growth, skyrocketing real estate prices and no small amount of attention from the media. The sleep prairie town was suddenly going through what community development workers called "the new American Dream".
The Higher Costs of Drilling in the Bakken
Crude oil prices began losing altitude last summer, and the fall continued steadily through the rest of the year, and into 2015. While it did not take long for the diminished values to begin putting the brakes on drilling activity in general, unconventional wells in shale formations like the Bakken are probably the most affected, some industry officials say.
"As the price of oil goes down, some people like to see their money in more traditional resource plays, because if you can get the repeatability of an unconventional play, and the lower-cost completion of a traditional play, that's the best of both worlds," Mark Plummer, chairman and owner of Chestnut Exploration Companies, told Rigzone. "Lower prices will probably have more of an effect on the amount of unconventional drilling that is done because that kind of drilling is generally more expensive on the completion side."
"If your accountant tells you that you have to cut the budget by 40 percent to account for lower [crude oil] prices, you're only going to drill the best 60 percent of the wells in your portfolio. You're going to high-grade your prospects and drill selectively."
1
2
3
4
View Full Article