BG Writes Off $6B and Sees More Job Cuts after Oil Price Plunge
by Reuters
|
Karolin Schaps
|
Tuesday, February 03, 2015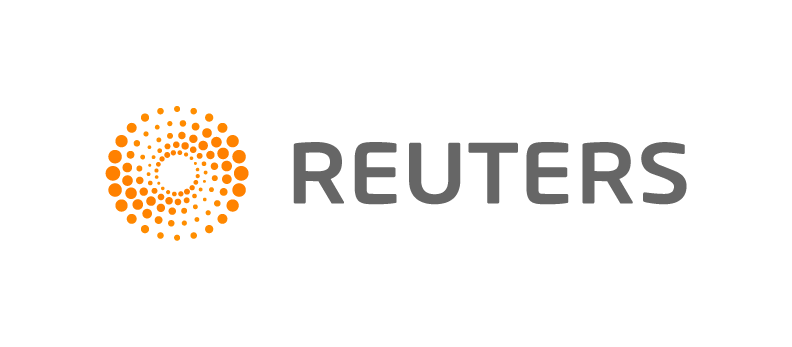 LONDON, Feb 3 (Reuters) – BG Group Plc has written $6 billion off the value of its oil and gas business in the fourth quarter to reflect the slump in the price of oil, forcing it to cut budgets and jobs this year.
Oil companies across the globe are scrambling to deal with a halving in crude prices that has eaten into profits and is pushing them to trim costs and focus on short-term returns.
BG will now have to focus on delivering returns from its newly opened Queensland Curtis LNG facility and Brazilian offshore fields to justify years of huge investments and deliver value at a time when traditional business streams are under pressure.
BG, Britain's third-largest energy company by stock market value after BP and Shell, booked a $5.9 billion impairment charge, reflecting the steep decline in oil prices as it had banked on a higher value for its oil and gas output.
By contrast, BP fared much better in the fourth quarter, saying on Tuesday it had benefited from an unexpected profit at Russia's Rosneft in which it holds a 19.75 percent stake.
Some analysts say recent positive news on BG's newly opened projects, including the first cargo exports from QCLNG and declaring a key Brazilian oil find as commercial, put the company in a good position to deliver returns.
"While there are material impairments today, we think the market will look through them," said analysts at brokerage Bernstein, who rate BG's shares "outperform".
In order to deal with weaker prices, BG plans to reduce its capital expenditure to between $6 billion and $7 billion this year, compared with the $9.4 billion it spent in 2014.
JOB CUTS
These cuts will be paired with a planned 10 percent reduction in operational expenditure this year, which includes jobs, BG said. The group, which cut around 15 percent of its staff last year, did not say how many more jobs would be shed.
"In the new environment we are well placed to manage the downturn as we are reaching the end of a high capital expenditure cycle and will continue to add further production in 2015 from Brazil and Australia," Executive Chairman Andrew Gould said.
The company is targeting a 2015 production level of between 650,000 and 690,000 barrels of oil equivalent per day (boepd), up from 630,000 last year, betting on increases from Brazil and Australia.
BG also chimed with fellow oil producers in maintaining dividend payments, announcing a payment for 2014 of 28.75 cents per share.
Its full-year operating profit fell to $6.5 billion, while net earnings slipped 8 percent to $4 billion.
Its key LNG business, a driver for profits in recent years, is expected to be hit by weaker oil prices this year, BG said, forecasting an operational profit between $0.7 and $1 billion.
Shares in BG were down 0.9 percent at 0946 GMT, reversing an earlier rise to 944.9 pence, their highest since early December.
BG, which has been without a chief executive for nearly a year, has poached long-serving Statoil Chief Executive Helge Lund, who will start taking the reins at the company on March 2 to lead its turnaround.
(Editing by Kate Holton and David Holmes)
Generated by readers, the comments included herein do not reflect the views and opinions of Rigzone. All comments are subject to editorial review. Off-topic, inappropriate or insulting comments will be removed.
RELATED COMPANIES