Clyde Russell: China Holds Some Hope for LNG Producers
|
Monday, February 02, 2015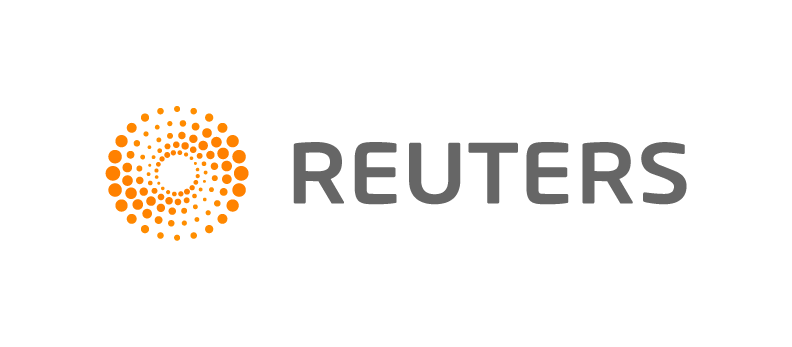 LAUNCESTON, Australia, Feb 2 (Reuters) - Can China ride to the rescue of producers of liquefied natural gas (LNG), who are bringing on stream ever more supply at a time when prices in Asia have sunk to 4-1/2 year lows?
The world's largest commodity consumer has taken some of the blame for the plunge in the spot price, which dropped to $7.20 per million British thermal units (mmBtu) last week, the lowest since July 2010 and down almost 65 percent from the same time last year.
To be sure, a warmer than usual winter in North Asia and a well-supplied market are also major culprits in LNG's weakness.
But China's demand growth in 2014 didn't come anywhere near to meeting expectations.
LNG imports rose 10.3 percent to 19.85 million tonnes last year, a pace of growth that was less than half of what was achieved in 2013.
Slower economic growth and higher natural gas prices crimped demand for the cleaner-burning fuel, even as China tried to limit the use of coal in a bid to lower pollution.
China's natural gas demand grew by 5.6 percent last year to 178.6 billion cubic metres (bcm), which is less than half the average annual growth rate of 11.7 percent between 1995 and 2009.
1
2
3
4
View Full Article
Generated by readers, the comments included herein do not reflect the views and opinions of Rigzone. All comments are subject to editorial review. Off-topic, inappropriate or insulting comments will be removed.