Mexico Cuts Spending On Oil Shock, Shelves Tainted Rail Project
by Reuters
|
Michael O'Boyle & Luis Rojas
|
Friday, January 30, 2015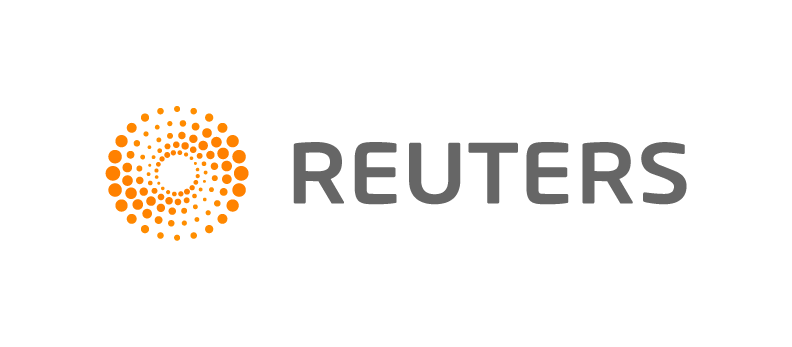 MEXICO CITY, Jan 30 (Reuters) - Mexico's government cut its 2015 budget by nearly 3 percent on Friday after a drop in global prices hurt public finances, and it is shelving a tainted $3.75 billion high-speed train tender as part of its austerity measures.
Finance Minister Luis Videgaray said the cuts were intended to reassure global investors that Mexico will keep its finance in order and he promised they would not derail an economic recovery this year.
Latin America's No. 2 economy, a major crude exporter, has posted weak growth in recent years and the drop in oil prices has dampened confidence in the impact of a landmark opening of the state-run energy sector this year to private companies.
The slump has also battered Mexico's peso currency, which blew past the 15-per dollar level on Friday for the first time since 2009 before it recovered slightly.
Mexico's central bank warned on Thursday the peso could see steeper losses and its governor, Agustin Carstens, advised the government to act to prevent a further run on the currency.
"We have to take decisions because our budgetary reality has changed," Videgaray told a news conference.
He said the government was shelving, for now, a project to build the rail link between Mexico City and the central city of Queretaro.
1
2
3
4
View Full Article
Generated by readers, the comments included herein do not reflect the views and opinions of Rigzone. All comments are subject to editorial review. Off-topic, inappropriate or insulting comments will be removed.