Q&A: Oil Price Slump Temporary amid Changing Supply Dynamics
|
Friday, January 30, 2015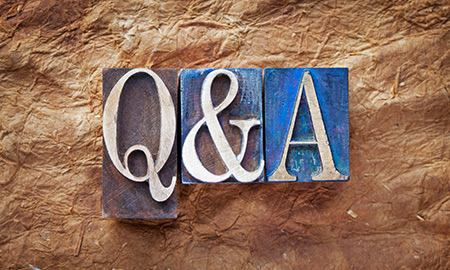 Rice University analysts weigh-in on the reasons for the drop in crude oil prices, where prices could to end up, and how the US became a swing supplier of crude oil.
Bill Arnold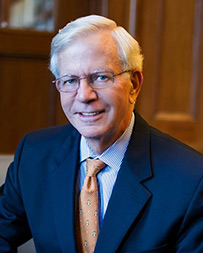 Bill Arnold, Practice of Energy Management Professor, Rice University's Jones Graduate School of Business
Jim Krane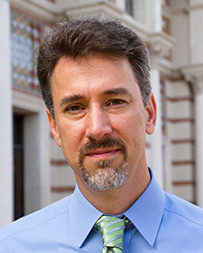 Jim Krane, Fellow of Energy Studies, Rice University's Baker Institute Center for Energy Studies
The crude oil price erosion that began in the summer of 2014 is generating a variety of perspectives from analysts following the industry, including two Rice University analysts who talked to Rigzone about the dynamics behind the dizzying drop in prices, and what lies ahead.
While it is impossible to know where crude oil prices will eventually end up, many in the industry will probably be satisfied if prices rebound to $70/barrel in 2015, Bill Arnold, professor in the practice of energy management at Rice University's Jones Graduate School of Business and formerly Royal Dutch Shell's Washington director of International Government Relations and senior counsel for the Middle East, Latin America and North Africa, said. Whether they get back to that level is unclear, however, and there are no crystal balls to aid in forecasting commodity prices.
Rigzone: No pressure, but where do you see prices going this year? Predictions are all over the map; is there a figure that seems reasonable a year from now?
Arnold: One has to be very cautious about predictions because the industry, private-sector players and government analysts have often been wrong on major points. Almost everybody is shocked at the levels that prices have fallen to. There were certainly some good analysts out there who thought that prices of $100/bbl to $110/bbl were not sustainable, but I don't know anyone who thought it was going to go below $75/bbl.
Rigzone: Some have wondered if fracking would alter the cyclical nature of the industry, and it looks like it's still cyclical. Still, many producers seemed to be caught off-guard. What happened?
Arnold: I think that the abruptness is the key. Prices fell so fast and so far. To some extent, that's the nature of commodities – they tend to move very quickly with any mismatch between supply and demand. However, it is hard to think that there was such a sudden change in those fundamentals that the bottom had to fall out of the market.
1
2
3
4
5
View Full Article
Generated by readers, the comments included herein do not reflect the views and opinions of Rigzone. All comments are subject to editorial review. Off-topic, inappropriate or insulting comments will be removed.