Congress Gets Busy On Oil, Gas Issues
by Alex Mills
|
Texas Alliance of Energy Producers
|
Friday, January 30, 2015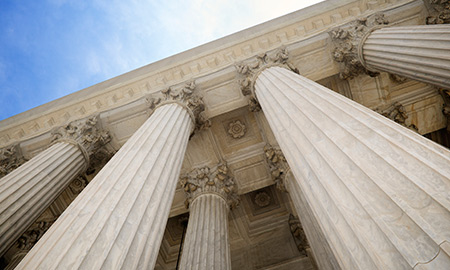 Republicans are wasting no time in taking on some of the energy issues that have been waiting in Congress for years, Alex Mills says.
This opinion piece presents the opinions of the author.
It does not necessarily reflect the views of Rigzone.
For the first time since Barack Obama became President, Republicans took control of the U.S. House and Senate, and they wasted no time in taking on some of the energy issues that have been languishing in the Congress for years.
Senate Republicans made good on a pledge to pass the long-pending Keystone XL oil pipeline on Jan. 29. Senators voted 62-36 on the bill to bypass the Obama administration's delaying tactics on the Keystone XL, only 5 short of the number needed to override a presidential veto, which is expected.
All Republicans present voted for the bill, as did nine Democrats.
Approving the Keystone XL has been the top priority of Republicans in the new Congress after they won control of the Senate in November.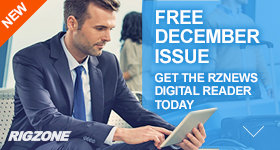 Majority Leader Mitch McConnell said the Keystone XL would be good for the middle class and "pump billions of dollars into the economy."
Debate on the bill lasted most of the month with Senators engaging in an open process espoused by McConnell to debate dozens of amendments. Only a handful of the amendments passed, including one from Senator Lisa Murkowski, the chair of the energy committee, in which companies transporting crude from Canada's oil sands would have to contribute to an oil spill fund.
1
2
3
View Full Article
Generated by readers, the comments included herein do not reflect the views and opinions of Rigzone. All comments are subject to editorial review. Off-topic, inappropriate or insulting comments will be removed.