Small-Scale LNG Projects in British Columbia Nudge Ahead
|
Thursday, January 29, 2015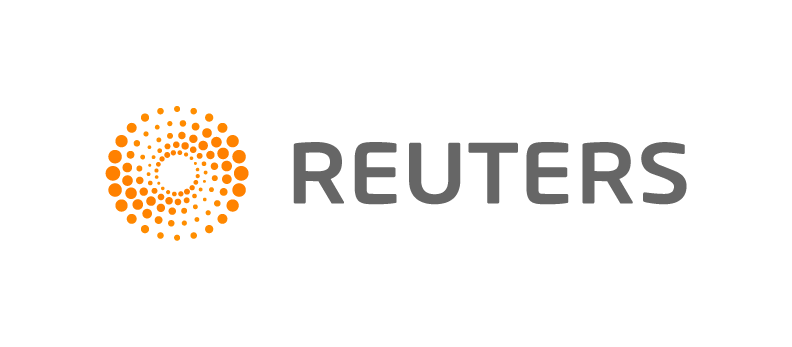 VANCOUVER, Jan 29 (Reuters) - Small-scale liquefied natural gas projects are emerging as bright spots in British Columbia's bid to become a major exporter of natural gas, with two floating projects on the Canadian province's Pacific Coast moving ahead even as larger projects face delays.
The Douglas Channel LNG project, an early frontrunner that was stalled when one of its owners fell into bankruptcy, looks to be back on course after a consortium led by Calgary's Altagas Ltd officially took control on Wednesday.
The group, which also includes Belgium's Exmar, France's Electricite de France and Japan's Idemitsu Kosan, hopes to make a final investment decision on the 550,000-tonne per annum (TPA) floating facility by yearend, with first exports in 2018.
"We do believe it could be the first LNG exporter off of the B.C. coast," Altagas director of finance Jess Nieukerk told Reuters on Thursday, adding Altagas will keep working with Idemitsu on another, larger, LNG export project called Triton.
The Woodfibre LNG project, meanwhile, entered its 180-day environmental review phase this month, setting the stage for a final decision later this year on the 2 million TPA terminal, which is backed by Indonesian billionaire Sukanto Tanoto's RGE Group.
The two floating projects are relatively small compared with mega-developments being contemplated by companies such as Malaysia's Petronas and Chevron Corp, but lower capital costs mean their owners can move more quickly.
Woodfibre's floating facility, for example, is expected to cost roughly C$1.6 billion ($1.3 billion), while the Douglas Channel project is pegged at C$600 million, compared with C$11 billion for Petronas' Pacific NorthWest LNG terminal.
Petronas delayed a final decision on its 12 million TPA project in December, citing high costs and the impact of low oil prices on company revenues.
BG Group, which is developing an LNG project in Prince Rupert, also pushed back a final decision on its 21 million TPA project last year and has said it now expects first exports in the next decade.
Chevron's Kitimat LNG terminal, meanwhile, has been slowed by partner Apache's exit from the 10 million TPA project. Apache agreed in December to sell its stake in the development to Australia's Woodside Petroleum.
While 18 LNG export terminals have been proposed for the British Columbia coast, analysts say tough competition and the impact of falling oil prices mean it's likely just a handful will ultimately go ahead.
(Reporting by Julie Gordon)
Generated by readers, the comments included herein do not reflect the views and opinions of Rigzone. All comments are subject to editorial review. Off-topic, inappropriate or insulting comments will be removed.