Helmerich & Payne May Cut 2,000 Jobs As It Idles Rigs
by Reuters
|
Narottam Medhora & Darshana Sankararaman
|
Thursday, January 29, 2015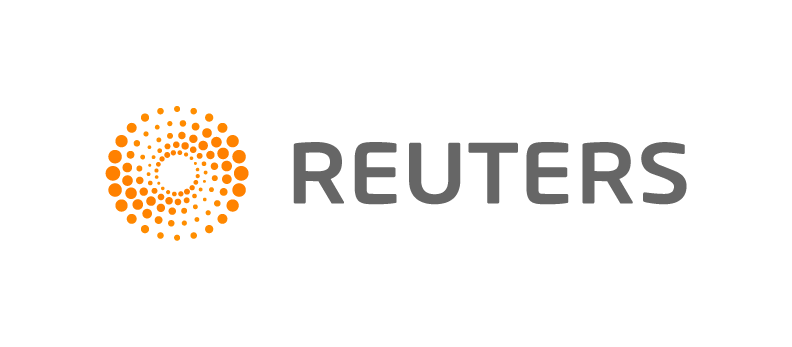 Jan 29 (Reuters) - Driller Helmerich & Payne Inc said it may cut 2,000 jobs as it begins to idle rigs amid a slide in crude oil prices, following similar cost cuts by top oilfield services providers Schlumberger NV and Baker Hughes Inc .
Helmerich, which had about 11,901 employees as of Sept. 30, also said it would now build only 2 high-tech FlexRigs per month this year, down from the 4 rigs it had planned.
The company's shares fell as much as 10 percent to $54 on Thursday as weak forecast for 2015 margins and revenue overshadowed a better-than-expected quarterly profit.
The 2015 forecast "reflects a severe opening blow from the global downturn", FBR Capital Markets analysts wrote in a note.
Helmerich has benefited so far from robust shale drilling activity in the United States. The gains extended into the first quarter Dec. 31, but are now eroding.
Crude prices have slipped 60 percent since June due to oversupply, including from North American shale fields, and tepid demand growth.
In response, oil producers are cutting budgets and slowing exploration activity, hurting Helmerich and other companies that provide rigs and services used in drilling.
Helmerich said less than 200 rigs would be active by the end of the current quarter, down from over 297 in the first quarter.
"The rig count reduction thus far has been more swift than many expected," Chief Executive John Lindsay said on a post-earnings call.
Helmerich said it expects revenue and margins for U.S. land rigs to decrease in the second quarter.
The company said it expected rig revenue in its U.S. land drilling unit to average $27,000-$27,500 per day in the second quarter, below the $29,457 it recorded in the first quarter.
The company also said current-quarter revenue days would fall by about 25 percent from the first quarter.
Helmerich said it expected revenue days to remain flat in its offshore rig business and fall about 10-15 percent in its international land rig unit.
Adjusted profit was $1.70 in the quarter ended Dec.31, above the average analyst estimate of $1.52.
Total operating revenue rose 18.8 percent to $1.06 billion, beating the average analyst estimate of $977.3 million.
Helmerich shares were down 5 percent at $56.60 in afternoon trading on the New York Stock Exchange.
(Editing by Sriraj Kalluvila)
Generated by readers, the comments included herein do not reflect the views and opinions of Rigzone. All comments are subject to editorial review. Off-topic, inappropriate or insulting comments will be removed.