Kemp: US Crude Oil Stocks Return To 1930s Crisis Levels
|
Thursday, January 29, 2015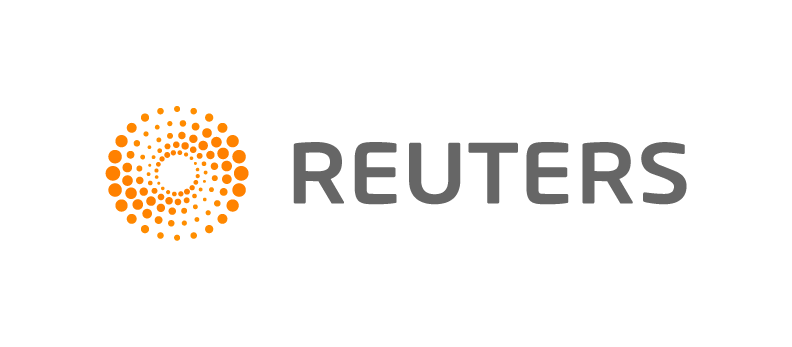 John Kemp is a Reuters market analyst. The views expressed are his own
LONDON, Jan 29 (Reuters) - U.S. commercial crude oil stocks last week hit their highest level since 1931 - when the opening of giant oil fields in the United States coincided with the Great Depression to create an enormous glut and sent prices tumbling to just 13 cents per barrel.
Commercial crude stocks at refineries and tank farms across the country rose to almost 407 million barrels on Jan 23, up from 398 million the week before, according to the U.S. Energy Information Administration (EIA) (http://link.reuters.com/jax83w).
Commercial stocks were the highest since the agency started collecting weekly data in 1982.
The parallels are not exact because production and consumption are so much higher now than in the 1930s. In 1931, stocks of 407 million barrels were equivalent to 160 days of nationwide production, while in 2015, the same stocks are just 44 days of production.
But monthly records stretching to 1920 show inventories have returned to levels briefly neared in April 1981 but otherwise not seen since the years between 1924 and 1931.
In October 1929, U.S. commercial crude stocks peaked at a staggering 545 million barrels , following the discovery of a series of huge new oil fields in Oklahoma, Texas, the rest of the Southwest and California.
1
2
3
4
5
View Full Article
Generated by readers, the comments included herein do not reflect the views and opinions of Rigzone. All comments are subject to editorial review. Off-topic, inappropriate or insulting comments will be removed.