Oil Search To Cut Spending To Cope With Crash Of Crude Price
by Reuters
|
Thursday, January 29, 2015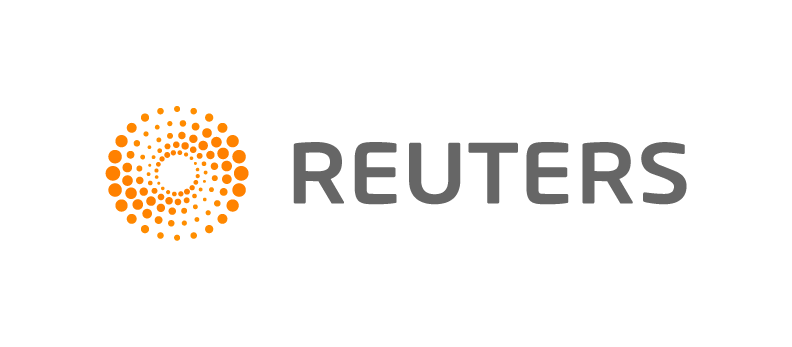 MELBOURNE, Jan 29 (Reuters) - Papua New Guinea oil and gas producer Oil Search Ltd, which tripled production in 2014, is now looking to cut spending in the wake of the near 60 percent drop in crude prices since June, it said on Thursday.
Oil Search enjoyed strong growth in 2014 thanks to the start-up of exports from the Papua New Guinea liquefied natural gas (LNG) project, operated by ExxonMobil Corp, but gas prices are linked to oil, forcing it to cut its 2015 budget.
"In light of the material decline in the oil price in recent months, the company is reviewing the outcomes of the recent strategic review in order to prioritise investment and drive cost and capital efficiency throughout the business," Oil Search said in its quarterly report.
It would remain focused on expanding the LNG project and developing the Elk and Antelope fields, Papua New Guinea's biggest undeveloped gas fields, co-owned by InterOil Corp and France's Total SA.
Oil Search had close to $1 billion in cash and $4.4 billion in debt as of December 2014.
"The company remains resilient and well positioned to weather the lower oil price environment, with the majority of our production portfolio profitable at current oil prices," it said.
Annual production in 2014 grew to 19.27 million barrels of oil equivalent (mmboe), in line with the company's forecast and more than doubling revenue to $1.6 billion.
It expects 2015 production to rise to between 26 and 28 mmboe.
Oil Search warned it expects to book impairment charges of up to $200 million on the value of some of its Papua New Guinea exploration license and some Middle East and North African assets as a result of the price slump.
(Reporting by Sonali Paul. Editing by Andre Grenon)
Generated by readers, the comments included herein do not reflect the views and opinions of Rigzone. All comments are subject to editorial review. Off-topic, inappropriate or insulting comments will be removed.
RELATED COMPANIES