Petrobras Reports Earnings Without Graft Writedowns Despite Delays
by Reuters
|
Jeb Blount & Marta Nogueira
|
Wednesday, January 28, 2015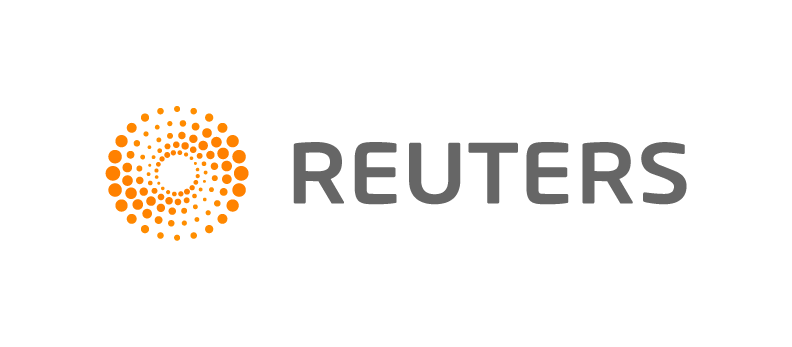 RIO DE JANEIRO, Jan 28 (Reuters) - Brazil's Petrobras released delayed unaudited third-quarter results on Wednesday, but the state-run oil company's shares slumped as it left investors in the dark over the financial impact of a multibillion-dollar corruption scandal.
Petroleo Brasileiro SA, as Petrobras is formally known, reported quarterly net profit slid 9.1 percent from the year-ago period to 3.09 billion reais ($1.20 billion). It postponed an initial plan to publish the results in November after a stream of corruption allegations snowballed into a nationwide scandal.
The much-anticipated results, however, did not include what investors most want to know: a rough estimate of how badly corruption over-valued the company's assets. The state-owned oil company reversed an initial decision to include such writedowns under pressure from its chairman, who is close to Brazil's ruling Workers' Party, a person with direct knowledge of the situation told Reuters.
Failure to deliver the results would have put Petrobras at risk of violating its bond covenants, although it remains to be seen whether the limited report will satisfy debtholders. The scandal itself had already cut Petrobras, the world's most-indebted and least-profitable major oil company, out of capital markets and put it at risk of losing its investment-grade credit rating.
Chief Executive Officer Maria das Graças Foster said it was "impractical" to quantify the writedowns because it was not easy to separate corruption-related charges from those caused by other factors, such as a changing business outlook.
Investors drove down Petrobras stock in the wake of the earnings release. Common and preferred shares fell nearly 10 percent in afternoon trading in São Paulo, with U.S.-listed American Depositary Receipts down a bit less.
"Without the writedown, what's the point?" wrote analyst Ricardo Kim of XP Investimentos, a Brazilian brokerage that recommends investors avoid the stock.
1
2
3
4
5
View Full Article
Generated by readers, the comments included herein do not reflect the views and opinions of Rigzone. All comments are subject to editorial review. Off-topic, inappropriate or insulting comments will be removed.
RELATED COMPANIES