Cenovus Energy Cuts 2015 Capital Spending as Oil Prices Plunge
by Reuters
|
Wednesday, January 28, 2015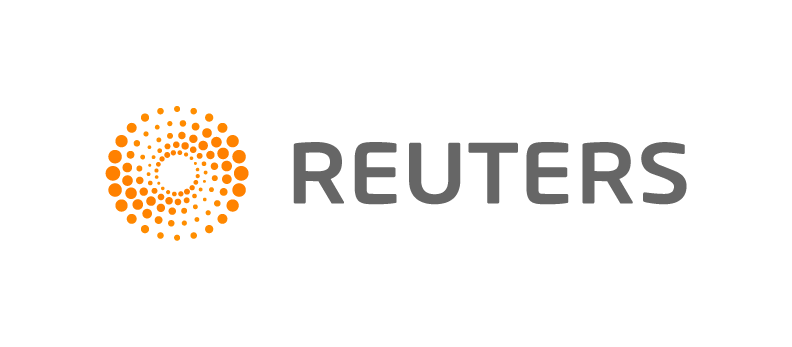 Jan 28 (Reuters) – Cenovus Energy Inc , Canada's No. 2 independent oil producer, cut its capital spending budget for 2015 in response to the slump in crude oil prices.
The company said it could defer spending of up to C$700 million ($562.5 million), mainly by suspending a bulk of its conventional drilling in southern Alberta and Saskatchewan and delaying long-term oil sands expansion and new projects.
Oil prices have dropped from over $100 per barrel in June to just around $50 on Wednesday. Cenovus said oil prices are expected to remain low this year.
A number of North American oil producers, including ConocoPhillips, Apache Corp, Canadian Natural Resources Ltd and Suncor Energy Inc , have set lower capital budgets for 2015. Some have also said they would deploy fewer drilling rigs this year.
Cenovus said it now expected to spend C$1.8 billion-C$2 billion this year. The company announced 2015 capital spending of C$2.5 billion-C$2.7 billion in December, down about 15 percent from 2014.
Cenovus also reduced its oil production forecast for 2015 to 195,000-212,000 barrels per day (bpd) from 197,000-214,000 bpd it forecast in December.
The company said it planned to "realign" its workforce in the coming weeks in line with its revised spending plans and to cut the size of its contract workforce.
Cenovus shares closed at C$24.67 on Tuesday on the Toronto Stock Exchange. ($1 = C$1.24)
(Reporting by Ashutosh Pandey in Bengaluru; Editing by Kirti Pandey)
Generated by readers, the comments included herein do not reflect the views and opinions of Rigzone. All comments are subject to editorial review. Off-topic, inappropriate or insulting comments will be removed.