Oil Producer Afren Shares Slump Amid Warning Of Imminent Default
|
Tuesday, January 27, 2015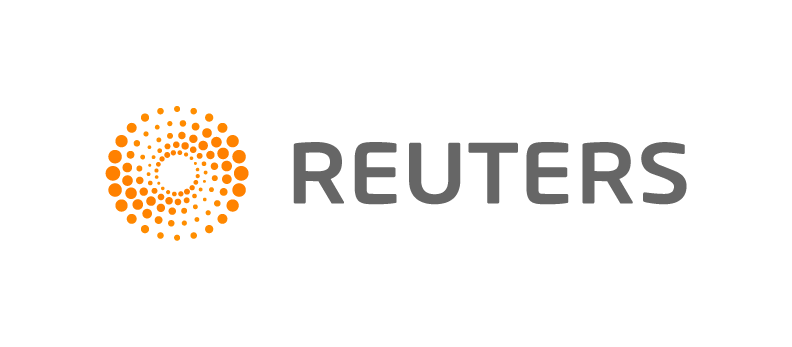 LONDON, Jan 27 (Reuters) - Oil producer Afren Plc's shares tumbled 72 percent on Tuesday after it said it had entered talks with its largest bondholders over immediate fund shortages, prompting dent ratings agency Fitch to warn of its imminent default.
Tuesday's rout takes the decline in Afren shares to 97 percent since July, when the London-listed company suspended its chief executive and chief operating officer.
Afren also said it was considering a 30-day delay to the payment of a $15 million bond coupon due on Feb. 1 as it reviews its finances.
The announcement comes days before a Jan. 31 deadline for Nigeria's Seplat Petroleum Development Co Plc to say if it intends to make an offer for Afren, which has been struggling with looming debt payments and tumbling oil prices.
Oil and gas producers and energy services companies across the globe have been hit by a 60 percent drop in crude prices over the past seven months.
Afren, which had about $1.15 billion in gross debt as of September last year, said its current liquidity was significantly lower than the $235 million in cash it held at the end of 2014.
Fitch Ratings said it was cutting Afren's long-term rating to 'C' from 'B-', a move which it said was "reflecting our view that default is imminent."
Afren said: "In light of the significant dislocation in the industry and related financing markets resulting from the rapid decline in oil prices, the board has been reviewing the funding and liquidity requirements of the business."
Last week, Afren had said that it was talking to lenders to defer a payment due at the end of January.
Afren, whose main producing assets are in Nigeria, said its funding requirements were likely to be significant and to exceed its stock market value if its debt remained unchanged.
At Monday's closing price of 17.67 pence, Afren was valued at about 196.1 million pounds. The company had about 1.11 billion shares, outstanding according to Thomson Reuters data.
Canaccord Genuity analyst Thomas Martin estimated that at crude oil prices of $60 per barrel, Afren's net debt could rise to $500 million above the current debt ceiling if a payment due to a former owner of the Ebok oilfield in Nigeria was made.
($1 = 0.6630 pounds)
(Additional reporting by Esha Vaish in Bengaluru; Editing by Rodney Joyce and David Holmes)
Generated by readers, the comments included herein do not reflect the views and opinions of Rigzone. All comments are subject to editorial review. Off-topic, inappropriate or insulting comments will be removed.
RELATED COMPANIES