As Oil Slides, Singapore Oilfield Service Firms Struggle to Refinance Debt
|
Tuesday, January 27, 2015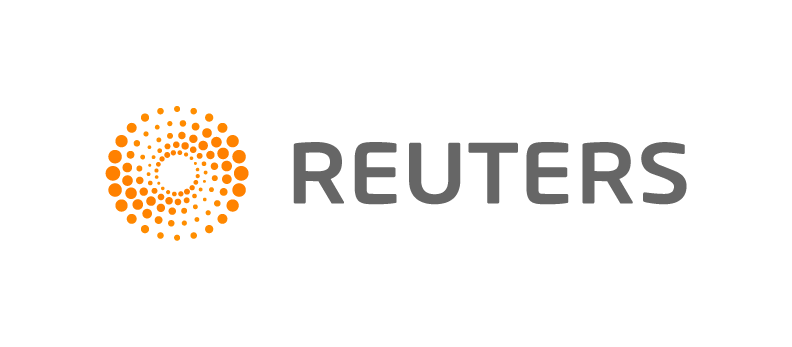 SINGAPORE, Jan 26 (Reuters) – Two Singapore oilfield service firms are finding it tough to refinance debt maturing later this year as the slump in crude prices has made investors and lenders hesitant, banking sources said.
Ezra Holdings Ltd has a S$200 million ($149 million) bond due September and Swiber Holdings Ltd has a S$85 million bond due in June.
Even though the bonds are just five to eight months away from maturity, they are trading as much as 2-2.5 points below par, indicating the concerns around refinancing.
Eugene Cheng, group chief financial officer at Ezra, told Reuters the company has started looking at refinancing. Ezra hopes to use a mix of internally generated cash flow, asset sales and funds raised through the financial markets to address maturity coming towards the end of the year, he said.
"Every single oilfield service company will probably say the same thing to investors - just sit tight through this current cycle," said Cheng, adding that his company has no exposure to exploration activities that are most vulnerable to oil companies' spending cuts.
But the market is wary. Two lenders have refused to increase their commitment after Ezra had asked to increase an existing five-year loan and extend its maturity, IFR, a Thomson Reuters publication reported, citing bankers.
Cheng declined to give the loan's details, adding it was not part of the refinancing plan and was for building a vessel.
1
2
View Full Article
Generated by readers, the comments included herein do not reflect the views and opinions of Rigzone. All comments are subject to editorial review. Off-topic, inappropriate or insulting comments will be removed.
RELATED COMPANIES