Kemp: North Dakota Oil Rigs Drop Points To US Output Decline After May
|
Monday, January 26, 2015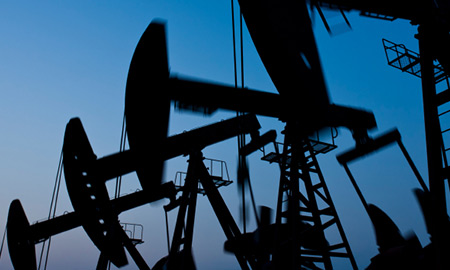 The decline in oil drilling in the US should ensure that US production peaks by April or May.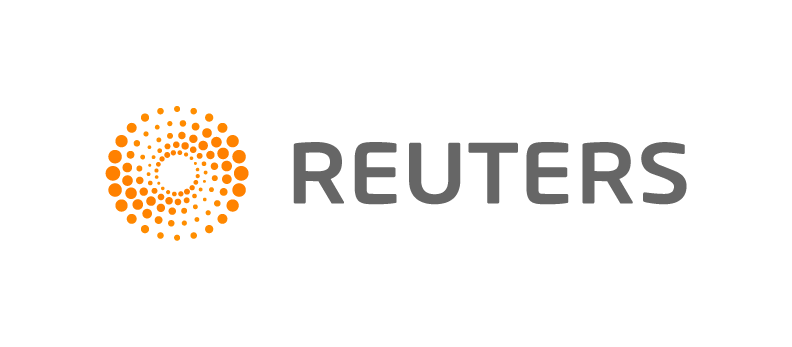 John Kemp is a Reuters market analyst. The views expressed are his own
LONDON, Jan 26 (Reuters) – The decline in oil drilling that has occurred so far across the United States is probably enough to ensure U.S. production peaks by April or May, though that might not be evident until June or July given delays in publishing production records.
If the number of active rigs continues to decline in the next few weeks, which seems likely, it is reasonably likely U.S. oil production will be falling by June or July 2015.
In North Dakota, the number of rigs drilling for oil has fallen by almost a quarter in less than four months, according to oil field services company Baker Hughes.
Baker Hughes puts the number of active drilling rigs in the state at just 147 last week, down from 189 at the beginning of October, and the lowest number since December 2010.
Baker Hughes counts rigs as active only when they are actually drilling – from the time the rig breaks ground and the well is spudded to the time the rig reaches target depth.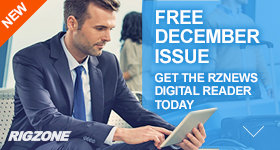 The company excludes rigs in transit, moving in and rigging up, or engaged in non-drilling activities such as production testing.
North Dakota's Department of Mineral Resources (DMR), which uses a slightly broader definition, puts the count higher at 157 but shows a similar decline over the last three months.
1
2
3
View Full Article
Generated by readers, the comments included herein do not reflect the views and opinions of Rigzone. All comments are subject to editorial review. Off-topic, inappropriate or insulting comments will be removed.