Rival Minister: Libya Producing 363,000 Barrels per Day
|
Monday, January 26, 2015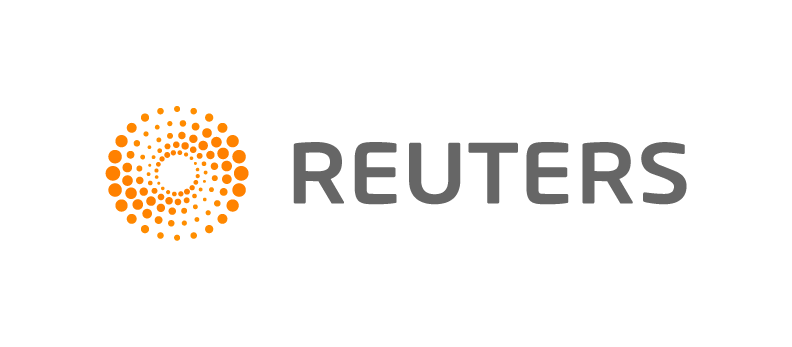 TRIPOLI, Jan 26 (Reuters) – Oil output from Libya, where ports and oilfields have been shut due to fighting, has fallen to 363,000 barrels a day with exports at about 200,000, the oil minister appointed by forces in control of the capital Tripoli told Reuters.
Two governments allied to armed factions are vying for control of Libya four years after the toppling of leader Muammar Gaddafi.
The United Nations and Western powers do not recognise the administration which controls ministries in Tripoli.
Its oil minister, Mashallah Zwai, told Reuters in an interview that Libya is producing 362,780 bpd of oil, showing a report from the National Oil Corp.
That is down by half from November, when OPEC member Libya was producing around 750,000 barrels a day, and well below the 1.6 million which the North African country produced in 2010.
Zwai said oil revenues would fall to between $10 billion and $12 billion this year after slumping to $15 billion in 2014 when Libya suffered a budget deficit of $19 billion.
Output has fallen since facilities such as the El Sharara oilfield and the ports of Ras Lanuf and Es Sider were shut down due to nearby clashes or pipeline blockages.
1
2
3
4
View Full Article
Generated by readers, the comments included herein do not reflect the views and opinions of Rigzone. All comments are subject to editorial review. Off-topic, inappropriate or insulting comments will be removed.