Gunvor: No Rebound To $100 Oil, Contango To Deepen
|
Thursday, January 22, 2015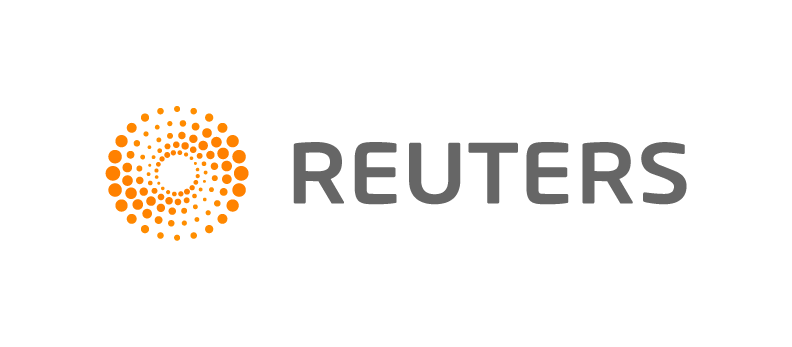 AMSTERDAM, Jan 22 (Reuters) - Oil trader Gunvor's head of analysis said on Thursday crude was unlikely to return to $100 a barrel in the foreseeable future, but prices were expected to be volatile as traders sought to move oil into storage during the current glut.
David Fyfe, formerly research chief at the International Energy Agency, said OPEC would not want to see a return to triple digits as lower prices, which have more than halved to below $50 since June, were only now starting to slow output from outside the producer group.
"Why would they want that?" Fyfe asked an oil storage conference in Amsterdam of allowing oil to resettle above $100 per barrel. "They'd be back at square one."
Gunvor traded around 2.5 million barrels of oil a day in 2012, according to the most recent data on the company's website, the equivalent of almost 3 percent of global supplies.
Oil prices averaged around $110 a barrel between 2011 and 2013, but fast-growing U.S. shale output and slowing demand growth have seen prices collapse since June, falling to a near six-year low near $45 a barrel last week.
Fyfe said the gap between spot prices and barrels for later delivery could widen further as traders look to finance the storage of crude and as energy majors slash investments in future production.
This market structure, known as contango, has already led traders to stretch the available storage space for crude oil and products in Europe despite a 30 percent capacity increase over the past five years.
Traders have also booked vessels with an estimated 40 million barrels of capacity to store oil at sea, while some are shipping additional crude to the United States where more on land tanks are available.
"I suspect there is some potential for that contango to steepen. Particularly as companies are curbing their spendingthat looks to me like a very cheap back end of the curve," Fyfe said.
He added there is "very good reason to expect short-term volatility is going to remain elevated in 2015," arguing most oil projects outside OPEC and the United States would cost more than $70 a barrel to develop.
Storage plays have boosted terminal operators that struggled through years of limited demand.
Dutch firm Vopak, one of the world's largest independent oil storage firms, has been able to rent additional space during the recent price slide, its global oil director Hari Dattatreya said on Thursday.
(Editing by David Sheppard and John Stonestreet)
Generated by readers, the comments included herein do not reflect the views and opinions of Rigzone. All comments are subject to editorial review. Off-topic, inappropriate or insulting comments will be removed.