Brazil's Oleo e Gas to Cut 40% of Workforce
by Reuters
|
Wednesday, January 21, 2015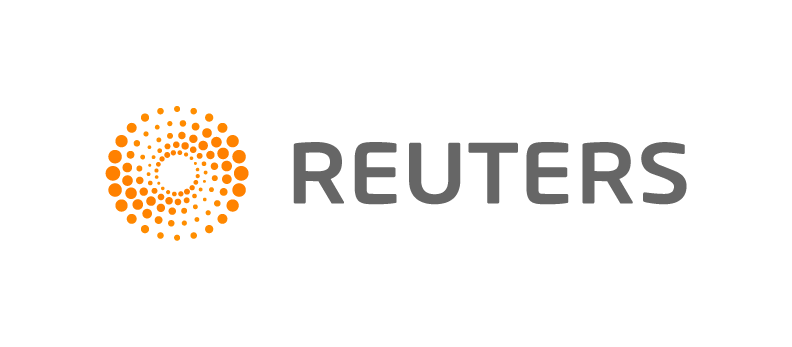 RIO DE JANEIRO, Jan 21 (Reuters) - Brazilian oil and natural gas company Oleo e Gas Participacoes SA said on Wednesday it will cut its workforce by 40 percent, or more than 40 workers, to bring costs in line with revenues.
The company also said two of its executives, Production Director Reinaldo Belotti Vargas and Exploration Director Gilberto Carvalho Lima, will be leaving but gave no reason for the departure. The company's representatives were not immediately available.
Brazil's steadfast labor market had been until recently the only silver lining to the troubled economy that is struggling with slowing growth, worryingly high inflation and rising interest rates.
But after a considerable lag and continued weakness in the economy, the pace and depth of companies' layoffs are intensifying.
The board of the company, which is currently in court supervised debt restructuring, approved the departure of the executives. At the time of declaring bankruptcy, the company held debts of $5.1 billion.
Oleo e Gas, previously known as OGX, was founded by Brazilian tycoon Eike Batista, who was under investigation regarding alleged insider trading in the company's stock.
(Reporting by Juliana Schincariol; Writing by Reese Ewing; Editing by Diane Craft)