Junior Oil Firms: Not All Doom and Gloom
|
Wednesday, January 21, 2015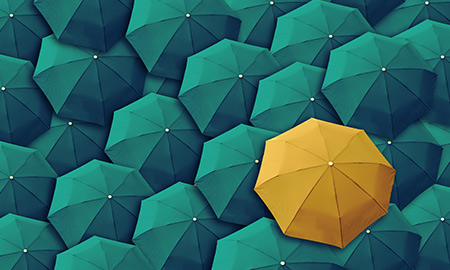 As many junior energy companies suffer amid the oil price rout, Rigzone finds out which of the smaller oil and gas firms are best placed to weather the storm.
By mid-December the FTSE 350 Oil & Gas Index had fallen from its November high point of 423.88 points to a low of 346.20 points – representing a loss of value for more than 18 percent in London-listed oil and gas firms. There has been a bit of a recovery since then, with the index standing at around 375 points Jan. 19.
For smaller oil and gas companies, times are very tough indeed if oil and gas share price performances on London's junior stock exchange – the Alternative Investment Market (AIM() – are anything to go by. For example, LGO Energy plc – which recently raised $2.4 million in working capital to ensure its drilling program onshore Trinidad would not lose pace amid the lower oil price environment – has seen its share price drop by more than 30 percent in the past month. Meanwhile, U.S. onshore-focused junior Empyrean Energy plc's shares have lost more than 58 percent of their value during the past two months.
Range Resources Ltd. – a junior oil company that also holds assets in Trinidad as well as Texas, Colombia, Somalia, the Republic of Georgia and Guatemala – is in an even more difficult situation after its shares were suspended from trading Dec. 11. Its creditor Lind Asset Management recently demanded the imminent repayment of more than $7 million, while Range is yet to receive any sales proceeds from its $1.4 million sale to Citation Resources Limited of its East Clarksville and North Chapman projects.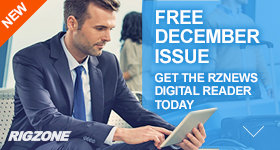 Meanwhile, China-focused junior Leyshon announced in mid-January that it would be returning $15.4 million of cash it holds to shareholders after cancelling the trading of its shares on AIM. Leyshon's management was not only disappointed to achieve very mixed results at the firm's Zijnshan Gas Project but they were also spooked by the oil price – as the recent steep fall in the price of oil made it "very difficult" for Leyshon to continue its strategy of acquiring further oil and gas assets in China, with many target projects becoming marginal or uneconomic.
But it's not all bad news for junior oil and gas, according to Mark Henderson – an oil sector analyst at London-based Westhouse Securities.
Focus on Costs and Efficiencies
Henderson believes that there are a few juniors out there who are well set up to weather the storm when it comes to the low oil price.
"If you're producing, then you want to keep producing and you want to focus on costs and efficiencies. So you want to [be] minimizing downtime, and you want to try and pare down your operating costs as much as possible," he told Rigzone.
1
2
3
4
5
View Full Article
Generated by readers, the comments included herein do not reflect the views and opinions of Rigzone. All comments are subject to editorial review. Off-topic, inappropriate or insulting comments will be removed.