Genel Slashes 2015 Revenue Forecast on Weak Oil Prices
by Reuters
|
Karolin Schaps
|
Wednesday, January 21, 2015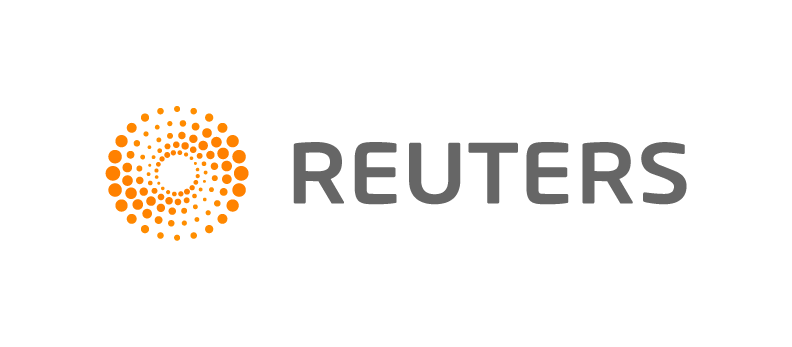 LONDON, Jan 21 (Reuters) – Genel Energy Plc, one of the main oil producers in Iraqi Kurdistan, slashed its 2015 revenue forecast on Wednesday, citing weak crude prices, and said it would cut jobs to reduce costs.
The company lowered its revenue target for this year by between $150 million and $200 million to $350 to $400 million, expecting Brent crude prices to average $50 per barrel instead of $80 as previously forecast.
Oil companies globally are grappling with a sharp fall in crude prices, forcing them to trim costs and rein in investments. Sweden's Lundin Petroleum for example is taking a string of charges due to low oil prices, exchange rate shifts and heavy exploration spending.
Genel's Chief Financial Officer Julian Metherell told Reuters: "What this statement is designed to do is to show the world that we can comfortably live within our means at current oil prices."
The company also announced a 30 percent cut to its 2015 capital expenditure guidance to $200-250 million and said it would lower administrative expenses by 40 percent through job cuts and other measures.
The bulk of its 2015 investments will focus on expanding its two large oil fields in Kurdistan, while only 10 percent of its budget will go to exploration. Due to reduced needs in exploration, this is where the majority of job cuts will come, Genel said.
Genel last year made several unsuccessful exploration attempts and it said on Wednesday it expected to write off around $480 million in relation to drilling offshore Malta, Angola and Morocco. Its shares were down 2.2 percent by 0936 GMT.
It warned that its 2014 revenue, which it is due to report on March 5, would likely come in at the lower end of its $500-$600 million guidance, despite reaching the top end of its production target at 69,000 barrels of oil equivalent per day.
Genel's operations in Kurdistan are key to its business. It was still owed around $230 million by the Kurdish Regional Government (KRG) at the end of 2014 for crude exported from the region, but Genel said it was confident the KRG would continue making contractual payments through 2015.
The KRG struck an agreement on exports with the federal Iraqi government at the end of last year under which Baghdad resumed payments to Kurdish officials.
(Editing by Jason Neely and David Holmes)
Generated by readers, the comments included herein do not reflect the views and opinions of Rigzone. All comments are subject to editorial review. Off-topic, inappropriate or insulting comments will be removed.
RELATED COMPANIES