Australia Prepares for Growing Challenges as Market Environment Evolves
by Ben Creagh
|
Rigzone Contributor
|
Tuesday, January 20, 2015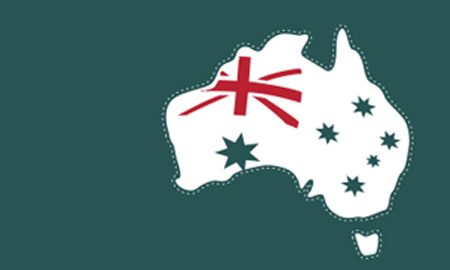 With Australia's oil and gas industry now at a crossroad, Rigzone talks to several industry experts to gauge their reaction to the emerging market conditions.
Roger Dartnell, Ernst & Young Oceania Oil & Gas Transaction Leader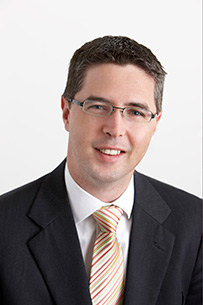 Geoffrey Cann, Deloitte Australia's National Director for Oil & Gas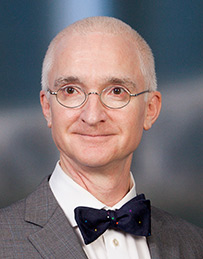 Australia's progression into one of the world's leading exporters of liquefied natural gas (LNG) is set to move substantially forward in 2015.
Construction of several multi-billion dollar projects in Western Australia and Queensland are on track for completion to supply Asia where gas is in high demand.
However, as key Australian industry analysts explained to Rigzone, beyond these development milestones companies are preparing for a changing environment being molded by falling commodity prices, including oil to below $50 a barrel.
Combine this with existing issues, such as high operating costs and productivity difficulties, and the industry faces growing challenges to prepare for, according to the analysts.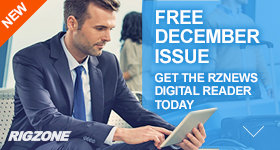 Geoffrey Cann, Deloitte Australia's National Director for Oil and Gas, believes the emerging environment may be more than a short-term challenge.
"My forecast is it [the low oil price] is going to be with us for quite some time and the market ought to be preparing for a fairly lengthy period of low oil prices that will progressively work their way through the oil and gas industry," Cann told Rigzone.
Oil Price Impact
As these conditions impact the industry, Ernst & Young (EY) Oceania Oil & Gas Transaction Leader, Roger Dartnell, said that upstream investment would be a key area to come under the microscope.
1
2
3
4
View Full Article
Generated by readers, the comments included herein do not reflect the views and opinions of Rigzone. All comments are subject to editorial review. Off-topic, inappropriate or insulting comments will be removed.