SubseaIQ Hotspot Review: 2014 Notable Discoveries, Startups
SubseaIQ Staff
|
Friday, January 23, 2015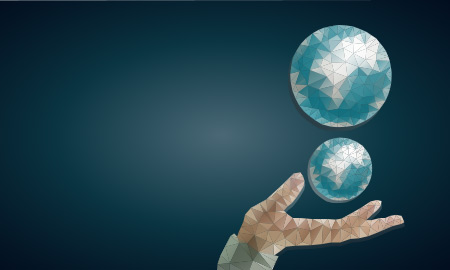 With everyone focused on companies cutting budgets and announcing layoffs, SubseaIQ takes a break to look at some discoveries and production startups in 2014.
With the steady decline of oil prices forcing companies to cut exploration and development budgets and announce layoffs, it's easy to overlook some of the achievements that were celebrated around the industry last year.

Generated by readers, the comments included herein do not reflect the views and opinions of Rigzone. All comments are subject to editorial review. Off-topic, inappropriate or insulting comments will be removed.