Mexico Says Oil Slump Could Delay Some Tenders, Hit Public Spending
by Reuters
|
Alexandra Alper
|
Thursday, January 15, 2015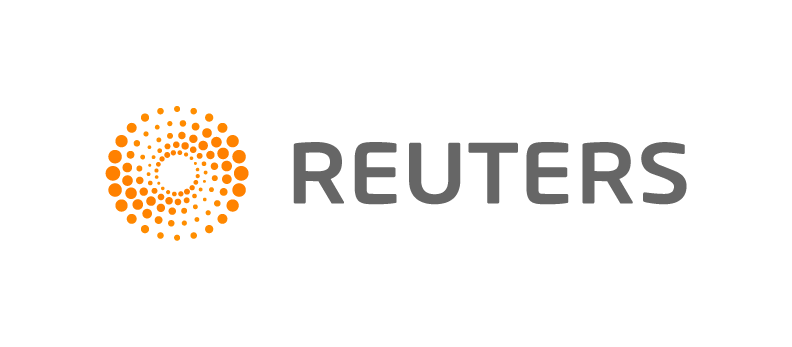 MEXICO CITY, Jan 15 (Reuters) - Mexico said on Thursday that the tenders for the exploration and production of shale and other more expensive oil and gas deposits could happen later than planned due to the slump in oil prices, which could also hurt government spending in 2016.
The tender for Mexico's first round of contracts under a historic energy sector opening is already underway and includes several packages of fields grouped by type of basin.
Finance Minister Luis Videgaray told Mexican radio that one of the packages, first planned for 2015 and covering so-called non-conventional onshore fields, could be delayed.
Videgaray said the government may have to cut public spending in 2016, as the sharp drop in crude prices begins to take its toll on Latin America's No. 2 economy and the reforms President Enrique Pena Nieto has banked on to revive lagging growth.
This year's public spending will not be hit, Videgaray said, thanks to an oil hedge, agreed in November last year, that guarantees 2015 exports at $76.40 a barrel.
Next year's spending, however, could be affected as Mexico's government is unwilling to borrow more or raise taxes to make up the shortfall, Videgaray said.
"We need to start preparing ourselves for the adjustment," Videgaray said. "We're left with only one option, and that's reducing public spending."
Mexico is the world's 10th biggest crude producer and oil revenue has typically made up about a third of the budget. The price of Mexican crude mix for export was $38.48 per barrel on Tuesday, down 51 percent from the $79 dollars per barrel that lawmakers used to set the 2015 budget.
Speaking after a hearing with Mexican lawmakers, Deputy Finance Minister Fernando Aportela tried to reassure investors by saying the government would seek to avoid cuts to investment if public spending were to be lowered.
Videgaray also said that the chances of a tax cut in 2016 were now "remote."
Speaking at the same event as Aportela, fellow Deputy Finance Minister Miguel Messmacher told reporters, however, that Mexico's 2016 budget could include tax cuts if the oil price and scale of crude production allow for it.
(Additional reporting by Adriana Barrera, Ana Isabel Martinez; Editing by Gabriel Stargardter and Grant McCool)
Generated by readers, the comments included herein do not reflect the views and opinions of Rigzone. All comments are subject to editorial review. Off-topic, inappropriate or insulting comments will be removed.