Oil Settles Down Despite Promising Mid-Day Rally
by Reuters
|
Samantha Sunne
|
Thursday, January 15, 2015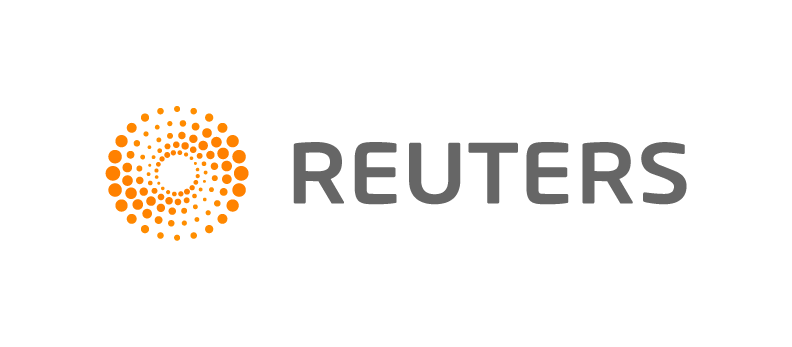 NEW YORK, Jan 15 (Reuters) - Oil prices declined on Thursday as an erratic dollar and expectations of weakening demand dashed hopes that a strong rally Wednesday might have signaled a bottom to the seven-month price rout.
"I think you're getting confirmation that yesterday's price move may have just been a blip," said Brian LaRose, a technical analyst with United-ICAP.
Wednesday's surge was the biggest in 2-1/2 years and continued early Thursday, with both benchmarks breaking above $50 before giving back gains.
Trading was choppy as U.S. crude briefly surged ahead of Brent early in the day. The move came on the last day of trading for the Brent contract.
"It's been such a choppy week," said Carl Larry, director of business development at Frost & Sullivan. There's "a lot of economic data out there that's kind of flip-flopping the market."
Brent crude closed at $47.67 after a drop of $1.02. U.S. crude settled down $2.23 a barrel at $46.25.
The Swiss National Bank abandoned its cap against the euro, pushing the Swiss currency up sharply and depressing the euro.
But the dollar's movements were erratic over the course of the day, and expectations of lessening demand across the globe depressed the markets.
Jobless claims in the U.S. are up, while factory activity is down, according to reports from the Labor Department and Philadelphia Federal Reserve Bank.
Christina Lagarde, managing director of the International Monetary Fund, said investment and consumption were weak in many economies, including China, the world's second-biggest consumer.
Bank of America Merrill Lynch cut its crude oil price forecasts on Thursday, saying Brent could go as low as $31 by the end of the first quarter of 2015.
"Stocks all over the world are building at a very fast rate," analysts at the bank said in a note to clients, saying very high inventories would make any sharp recovery in prices much less likely.
In its monthly report, the Organization of the Petroleum Exporting Countries (OPEC) forecast demand for the group's oil would drop to 28.78 million barrels per day (bpd) in 2015, down 140,000 bpd from its previous expectation.
(Additional reporting by Henning Gloystein in Singapore and Himanshu Ojha in London; Editing by William Hardy, Christopher Johnson, Chris Reese and Tom Brown)
Copyright 2015 Thomson Reuters.
Generated by readers, the comments included herein do not reflect the views and opinions of Rigzone. All comments are subject to editorial review. Off-topic, inappropriate or insulting comments will be removed.