Norway Oil Spending, Output to Fall on Low Crude Prices
by Reuters
|
Thursday, January 15, 2015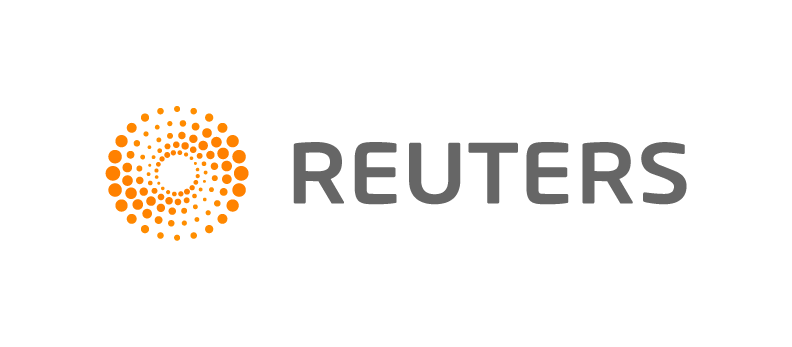 OSLO, Jan 15 (Reuters) – Norwegian energy investments will tumble this year, exacerbating a drop in oil production, and low crude prices could lead to further project delays and production cuts, the oil directorate said on Thursday.
Oil and gas spending will fall by 21 percent through 2017 and crude output could drop by 8 percent through 2019 hurting both new developments and efforts to recover more from mature fields before they are shut, the Norwegian Petroleum Directorate said.
"The production forecast is based on crude prices before Christmas so we may well have to revised them later this year," NPD chief Bente Nyland told a news conference. "If the oil price stays in the $50-$60 range, investments could fall further."
Brent crude tumbled more than 50 percent since mid-2014 and trades around $47 per barrel, well below the $60 per barrels level around Christmas when the new forecasts were finalised.
Statoil and Shell have already cancelled or delayed big projects while others, like Lundin Petroleum , said it would sharply reduce exploration, focusing its dwindling cash flow on projects already underway.
Energy firms sanctioned just one, very small new project last year and central bank data show that no new, platform-based development proposed since mid-2012 would break even with oil prices under $50 per barrels.
Oil production, which averaged around 1.51 million barrels per day (mmboe) in 2014, will fall to 1.39 mmboe by 2019, while gas production will rise from last year's 109 billion cubic metres to 112.9 billion.
The only project that is unlikely to suffer a delay is Johan Sverdrup, the biggest North Sea find in decades, which could hold up to 2.9 billion barrels of oil equivalents, produce 650,000 barrels per day at its peak and break even with oil prices as low as $40-45 per barrel, analysts say.
Even then, some of the partners in the $29 billion development could struggle to pay for their share of the investment as low oil prices are depriving them of expected revenues, analysts added
Norway's top oil producers include Statoil, Shell, ConocoPhillips, BP and Det norske.
(Reporting by Balazs Koranyi, editing by Terje Solsvik and William Hardy)
Generated by readers, the comments included herein do not reflect the views and opinions of Rigzone. All comments are subject to editorial review. Off-topic, inappropriate or insulting comments will be removed.