Petroceltic Sharpens Production Focus as Oil Prices Slump
by Reuters
|
Thursday, January 15, 2015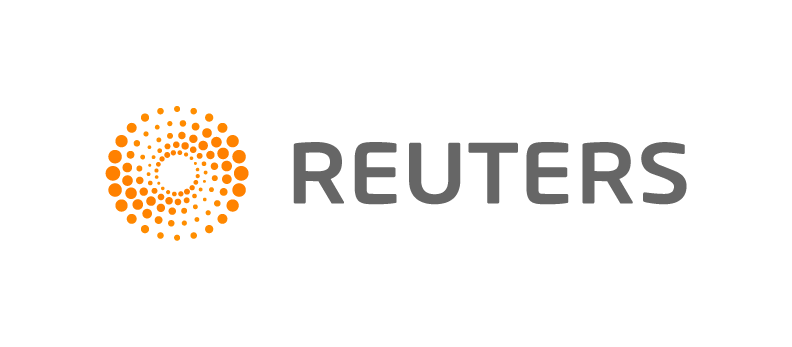 Jan 15 (Reuters) – Irish oil producer Petroceltic International Plc said it would focus on improving volumes and costs at its core production assets and take a step back from certain exploration projects as oil prices remain weak.
Oil producers and services companies across the globe have been hit by the 60 percent drop in crude prices over the past seven months, putting them under pressure to find new areas of their businesses where costs can be trimmed.
Exploration projects worth more than $150 billion are likely to be put on hold this year. Total SA last year slowed design and engineering work on its C$11 billion Joslyn oil sands mine in northern Alberta.
Tullow Oil also said on Thursday that it wrote off $2.3 billion in relation to exploration work and some of its assets in 2014 and reduced its 2015 investment programme for a second time.
Petroceltic said the current volatility in oil markets would have limited impact on its daily business as a large chunk of the gas it produces would be sold under either Egyptian fixed-price contracts or contracts that were linked to the cross-border price of gas into Bulgaria from Russia.
The company, which was the target of a failed $800 million takeover bid by rival Dragon Oil last year, said it expected to produce 16.5-18.5 million barrels of oil equivalent per day (mboepd) this year, after producing at the top end of its 2014 guidance range.
Petroceltic said the weakness in oil prices would help it attract competitive bids for a contract to help it bring its flagship Ain Tsila project on board. It estimates first gas production from the Algerian asset in 2018.
Despite its positive statement, Petroceltic's ongoing dispute with its largest shareholder cast a pall on results.
Worldview Capital Management earlier this month called for an extraordinary shareholder meeting to oust Chief Executive Brian O'Cathain, holding him responsible for "a series of strategic and corporate governance failures" last year.
Citing the looming EGM, analysts at Westhouse Securities said they struggled to see a sustainable recovery in the share price and maintained their "neutral" rating and target price of 223 pence.
The shares, which lost about 27 percent in value last year, were up 2.4 percent at 119.75 pence at 0927 GMT.
(Reporting by Esha Vaish in Bengaluru, additional reporting by Karolin Schaps in London, Editing by Gopakumar Warrier)
Generated by readers, the comments included herein do not reflect the views and opinions of Rigzone. All comments are subject to editorial review. Off-topic, inappropriate or insulting comments will be removed.
RELATED COMPANIES