BP Set for North Sea Job Losses, but Industry Urged to Invest in Region
|
Thursday, January 15, 2015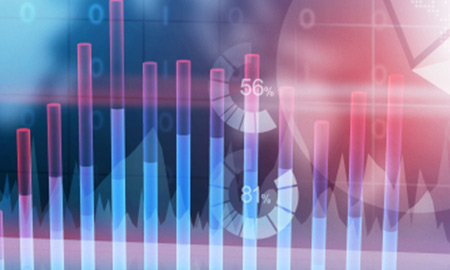 BP is set to announce "significant" job losses in the North Sea as consultancy Deloitte calls for oil companies and the government to continue to invest in the region.
BP is set to announce plans for significant job cuts to staff in its North Sea operations later this morning, according to several news reports. The reports said that the firm is also expected to reduce the pay of its contractors.
The BBC reported that BP would be holding a briefing later this morning at its North Sea headquarters in Aberdeen. Asked to confirm this early Thursday morning, a BP press officer would not comment other than to tell Rigzone: "What we do internally is private."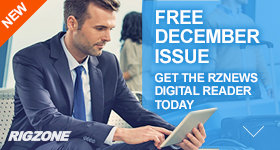 The press officer directed Rigzone to BP's announcement on December 10 in which the firm stated it would be "looking to pare or re-phase capital expenditure" across the group and that its capital spending for 2015 could be reduced by up to $2 billion. In early December the firm also announced that it would be cutting management positions as it reshapes its corporate structure to reflect the company's reduced size after four years of divestments.
BP employs almost 4,000 people in its North Sea operations.
The news emerged as business consultancy Deloitte said that the North Sea basin "needs continued investment from businesses and government through its current period of transition".
Graham Sadler, managing director of Deloitte's Petroleum Services Group, said in a statement from the firm:
"Over the last 12 months, both industry and government have recognized the need for change on the UKCS. We have started to see some positive steps taken in that direction, with the recommendations made in the Wood Review and tax changes announced in the Autumn Statement among them.

"We continue to see steady but low levels of drilling and hope this will increase. However, that will require industry dialogue with, and strong guidance from, the [new] Oil and Gas Authority. It will also need further clarity from government over the fiscal incentives that will be made available to support exploration and appraisal activity.

"To sustain its future, the North Sea's stakeholders will need to adapt to a lower oil price environment and reduce costs in order to get through this period of transition."
1
2
View Full Article