Russell: LNG Buyers Should be Wary of Getting What They Want
|
Thursday, January 15, 2015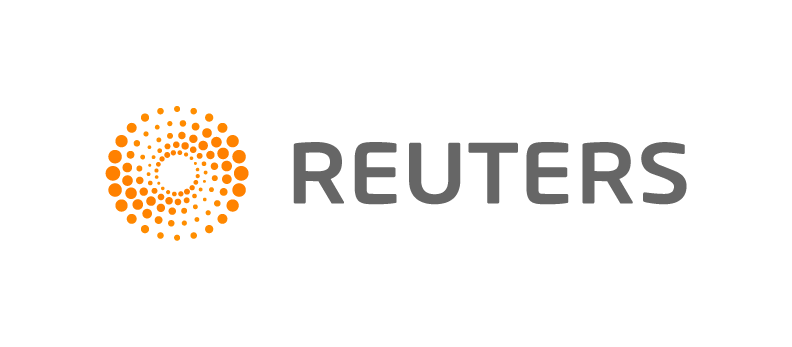 LAUNCESTON, Australia, Jan 15 (Reuters) - Asian buyers of liquefied natural gas may come to view the plunge in oil prices as a case of be careful what you wish for, as you may get it.
For several years Asian LNG consumers have been keen to see an end to the long-standing practice of linking the price of the super-chilled fuel to crude oil, most often with a sliding scale referred to as a slope.
The buyers have argued that this exposes them to rising crude oil prices that have little bearing on the price of extracting and chilling the gas. In other words, LNG producers have been gaining at the expense of consumers.
This has been the case in recent years, given the steady rise in oil prices, with only a brief reversal in the wake of the 2008 global financial crises.
But with Brent crude down some 60 percent since the middle of 2014, and the prospect of weak prices for many years to come, oil-linked LNG isn't looking as bad an option as it was.
Certainly, the weaker oil prices will already be reducing the price paid for LNG, but the real issue for LNG consumers is whether they believe the current situation is a structural change, or merely another temporary reversal.
If low crude prices do persist for several years, then sticking with longer-term oil-linked contracts could be the best way to ensure reliable supplies at a relatively low cost.
1
2
3
4
View Full Article
Generated by readers, the comments included herein do not reflect the views and opinions of Rigzone. All comments are subject to editorial review. Off-topic, inappropriate or insulting comments will be removed.