Woodside's 4Q 2014 Sales Revenue Up 6.9% to $1.76B, May Cut CAPEX for 2015
by Chee Yew Cheang
|
Rigzone Staff
|
Thursday, January 15, 2015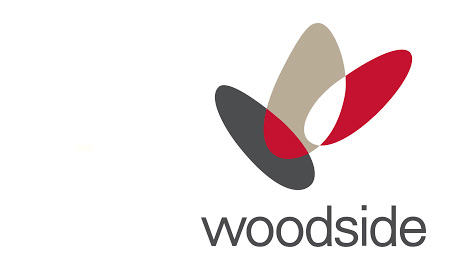 Woodside posts a 6.9% increase in sales revenue to $1.762 billion for the fourth quarter of 2014, with the firm weighing the impact of lower oil price on capital expenditure.
Australia's Woodside Petroleum Ltd.'s sales revenue reached $1.762 billion for the final quarter ending Dec. 31, 2014 (4Q 2014), a gain of 6.9 percent from $1.648 billion posted in the previous year, with the increase provided mainly by additional oil volumes sold primarily from the Vincent field, according to financial results released by the firm Thursday.
Woodside's production was up 0.9 percent to 23.4 million barrels of oil equivalent (MMboe), supported by a restart of the Vincent floating production, storage and offloading (FPSO) vessel in late 2013 although the gains were partially offset by lower liquefied natural gas (LNG) volumes.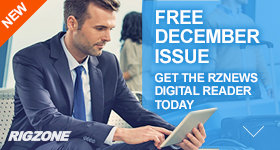 Sales revenue climbed 22.5 percent in 2014 to $7.076 billion, compared to $5.776 billion in 2013, while annual production was 9.3 percent higher at 95.1 MMboe versus 87 MMboe in the corresponding period.
In 2015, Woodside has set the production target range of between 84 and 91 MMboe.
The decline in crude oil prices in recent months may have an impact on the company's investment expenditure for this year.
"In light of the current challenging market conditions which has seen crude oil pricing decrease from over $100 per barrel in September 2014, to around $55 per barrel at the beginning of January, Woodside is assessing the impact on near term profitability and cash flows, and revising investment expenditure accordingly," the company said in a press release.
Turning to development activities, Woodside has completed the basis of design and key pre front-end engineering and design (FEED) work for the Browse floating LNG (FLNG) project offshore Western Australia. The operator continues with additional strategic activities ahead of FEED phase entry and include further progressing primary approvals, managing impacts of maritime boundary change affecting Browse retention leases and additional technical work to de-risk the development.
1
2
View Full Article
Generated by readers, the comments included herein do not reflect the views and opinions of Rigzone. All comments are subject to editorial review. Off-topic, inappropriate or insulting comments will be removed.
RELATED COMPANIES