Fed: Oil Price Drops Bring Pain To Texas, North Dakota
|
Wednesday, January 14, 2015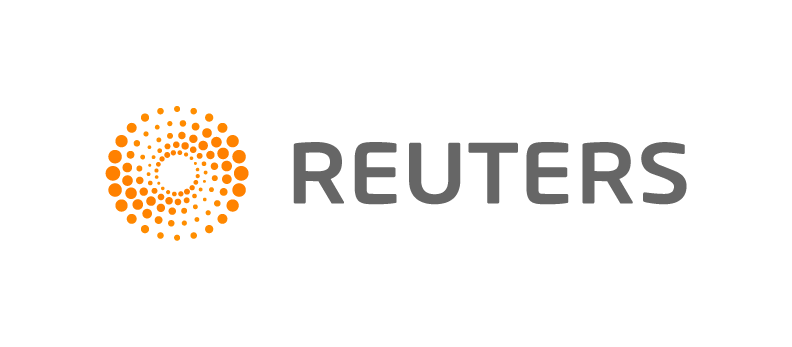 WASHINGTON, Jan 14 (Reuters) - A plunge in energy prices is hitting America's oil and gas producers, leading some firms to lay off workers while others struggle to get loans, the Federal Reserve said on Wednesday.
A wide range of policymakers, investors and economists think cheaper oil overall will benefit the U.S. economy, principally by letting households spend more money on other things.
The Fed's monthly Beige Book report on business activity had some evidence of this economic boost, with firms telling the Fed that lower gasoline prices helped holiday sales in the Chicago district and led people to buy bigger cars in the Atlanta district.
But the Fed also gave a litany of examples of the pain that has come with the more than 50 percent drop in oil prices since mid-June.
Compared to a month earlier, oil and gas exploration decreased in North Dakota, the state that has been central in America's energy industry transformation.
In the Fed's Kansas City district, which includes big energy producers like Oklahoma, firms were projecting "significantly lower" drilling activity, employment, and capital expenditures. A few firms said they were having trouble getting loans due to lower oil prices.
"Overall demand for energy-related products and services weakened," the Fed said in the report, a collection of anecdotes compiled by the Federal Reserve Bank of San Francisco.
In the Dallas Fed district, which includes Texas, northern Louisiana and southern New Mexico, growth in business activity slowed, with several contacts expressing "concern about the effect of lower oil prices."
A few energy firms in the district reported hiring freezes and layoffs and demand for oilfield services fell.
America's oil industry has grown rapidly in recent years thanks to breakthroughs in drilling technologies. The decline in oil prices since June has reflected slowing global economic growth and increased U.S. production. Oil prices were up on Wednesday, with a barrel of U.S. crude settling at $48.48.
The U.S. oil and gas sector had been a particularly bright spot in the country's economy since the 2007-09 recession.
While the Fed said the Beige Book anecdotes pointed to a still-growing economy, they also showed workers making little progress in terms of wage increases. "Significant" wage pressure was largely limited to workers with particular technical skills, the Fed said.
(Reporting by Jason Lange; Editing by Paul Simao and Andrea Ricci)
Generated by readers, the comments included herein do not reflect the views and opinions of Rigzone. All comments are subject to editorial review. Off-topic, inappropriate or insulting comments will be removed.