White House To Curb Methane Emissions From Oil, Gas Production
by Reuters
|
Jeff Mason & Valerie Volcovici
|
Wednesday, January 14, 2015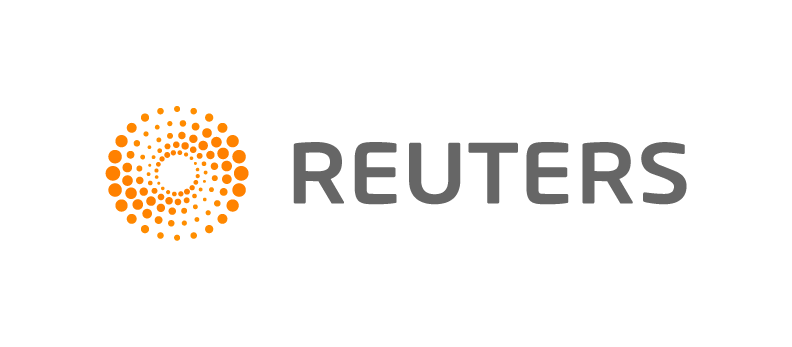 WASHINGTON, Jan 14 (Reuters) - President Barack Obama's administration unveiled rules on Wednesday to slash methane emissions from oil and gas production by up to 45 percent from 2012 levels by 2025, in its latest move to solidify the Democratic president's credentials on climate change.
The Environmental Protection Agency and Department of Interior proposed steps to contain leaking methane, a potent greenhouse gas, from new drilling equipment and from old and new production facilities located on public lands.
Environmentalists chided the administration for focusing on future methane emissions rather than existing sources. Industry groups said the regulations were unnecessary.
The United States is now the leading oil and gas producer in the world thanks to the spread of hydraulic fracturing, known as fracking. Administration officials said while emissions from the sector are down 16 percent since 1990, they are set to rise 25 percent between now and 2025 if left unabated.
Methane is the second-largest source of greenhouse gas emissions, representing 10 percent of U.S. climate-warming emissions in 2012.
Under the proposal, the EPA will issue a draft rule next summer, and a final rule will follow in 2016 that will target methane from new sources, rather than existing sources.
The White House said it did not have clear estimates of the price tag associated with the proposals.
1
2
3
View Full Article