Premier Oil in 'Strong Position' to Weather Oil Price Weakness
|
Wednesday, January 14, 2015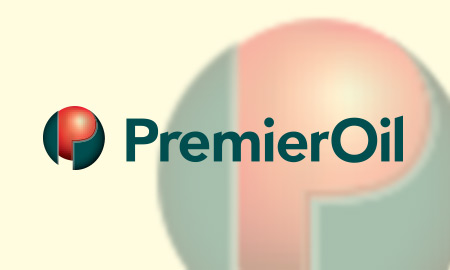 Premier CEO Tony Durrant says Premier's stable production base with low-cash operating costs means it is in "a strong position to weather a period of oil price weakness".
UK independent explorer and producer Premier Oil is in "a strong position to weather a period of oil price weakness", according to chief executive Tony Durrant. However, the firm revealed Wednesday that its capital spending during 2015 will be significantly lower than that for 2014.
Commenting in a trading and operations update Wednesday, Durrant said that Premier's strong position was due to its long-term cash flow generation.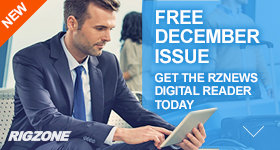 "This is delivered from a stable production base with low-cash operating costs [under $20 per barrel of oil equivalent] supported by a significant 2015 hedging program, a tax-advantaged position in the UK and a favorable debt structure. Premier has also responded to the sharp fall in the oil price with a broad program of cost reductions and the postponement of discretionary spend."
Premier reported that it achieved record production of 63,600 barrels of oil equivalent per day in 2014. This was 9.3 percent greater than the production achieved in 2013 and above the firm's upper end of guidance. Premier said the strong performance was largely down to improved uptime across its portfolio of producing assets.
UK production increased by 30.2 percent to 19,400 boepd. Premier said this was due to improved operating efficiency from its B Block operated asset, flush production from the Kyle field and increased contributions from Huntington and Rochelle. However Huntington, its principal non-operated asset, continues to suffer from poor uptime due to operational issues and gas export restrictions imposed by CATS pipeline operator BP.
Premier also achieve greater production across its assets in Vietnam and Indonesia, where the Naga field was brought on stream in November and the Pelikan field will come on stream in April.
The firm expects production from its existing producing assets to be lower in 2015 at 55,000 boepd. It said this reflects the impact of the sale of its stake in the high-cost producing Scott area assets in the UK North Sea as well as some natural decline across its portfolio. This will be partially offset by an additional contribution from its Solan development, in the West of Shetlands area, where first oil is planned to take place during the second quarter of the year.
1
2
View Full Article